The best, best part of my job is when I get to handover the keys to a first time home buyer! And this time Yasemin came all the way from Istanbul and has made a life here in Seattle and has now bought her first home!
Her mom is even here from Istanbul to help her move in!
It gets me a little choked up when someone gets into their first place and they're so excited just to walk through the door! Best feeling and best part of my job!
Welcome home Yasemin!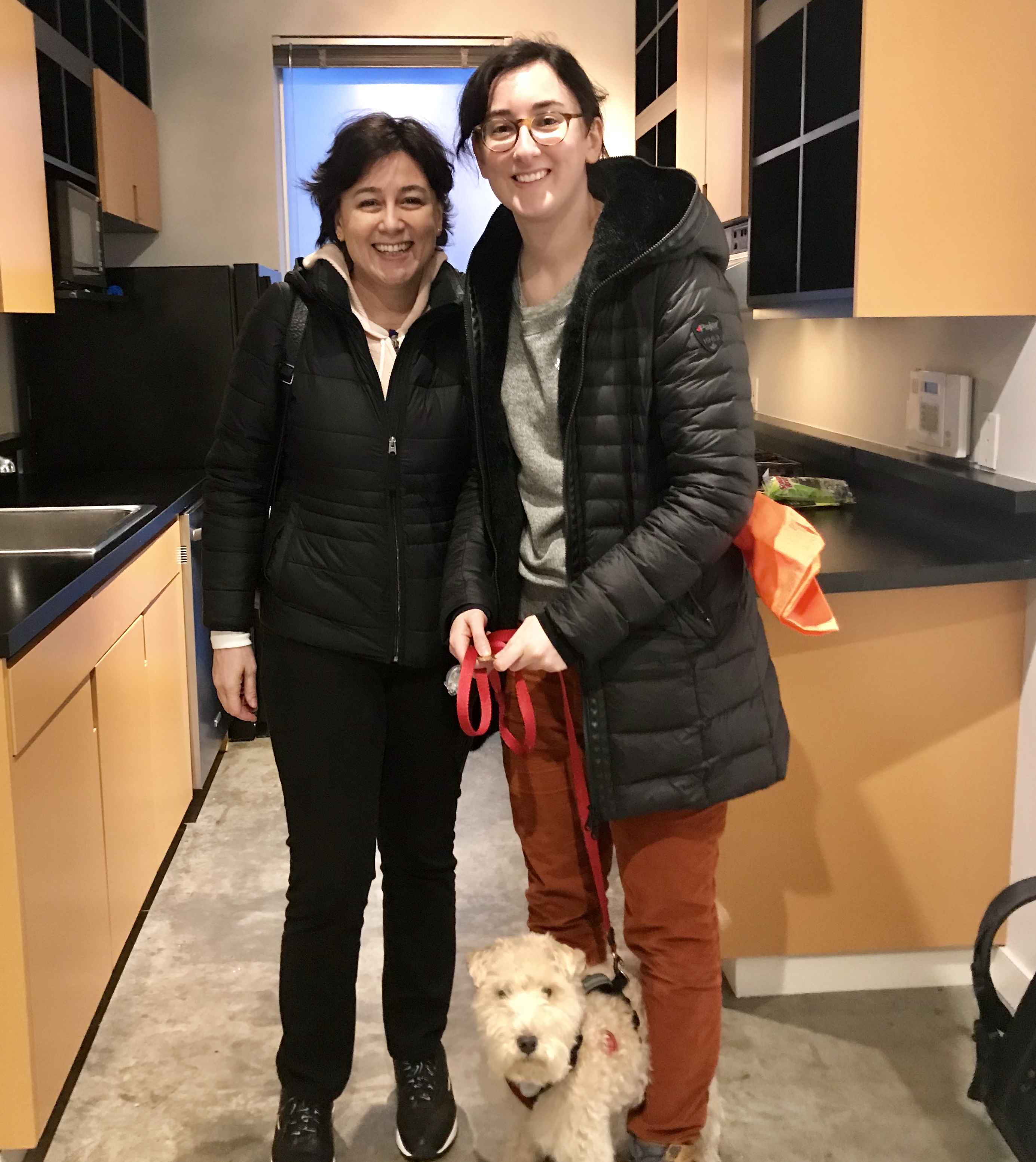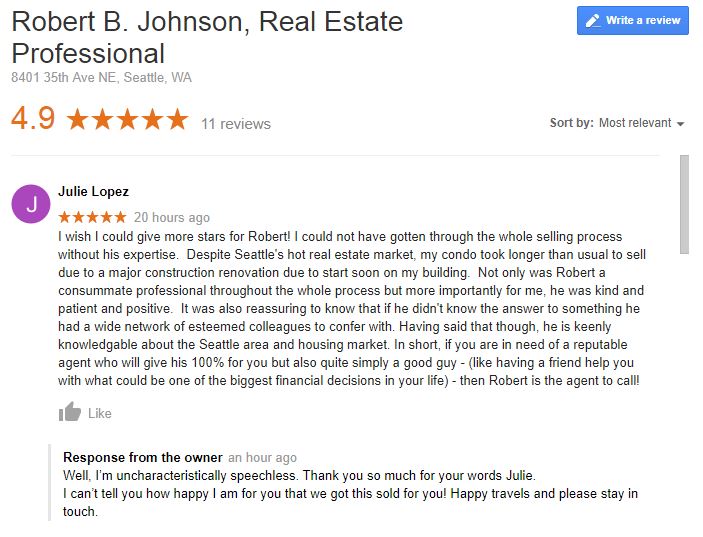 Posted on August 2, 2018 at 11:19 am
Robert Johnson
Posted in
Testimonial
I so appreciate all of the kind words from Mike and Lori!
I helped them purchase a home in Wedgwood in May 2016.
Great new home and beginning for a wonderful, blended family.
Check back for pictures of their remodel efforts currently in process.
Thanks.
Posted on July 5, 2016 at 1:53 pm
Robert Johnson
Posted in
Testimonial