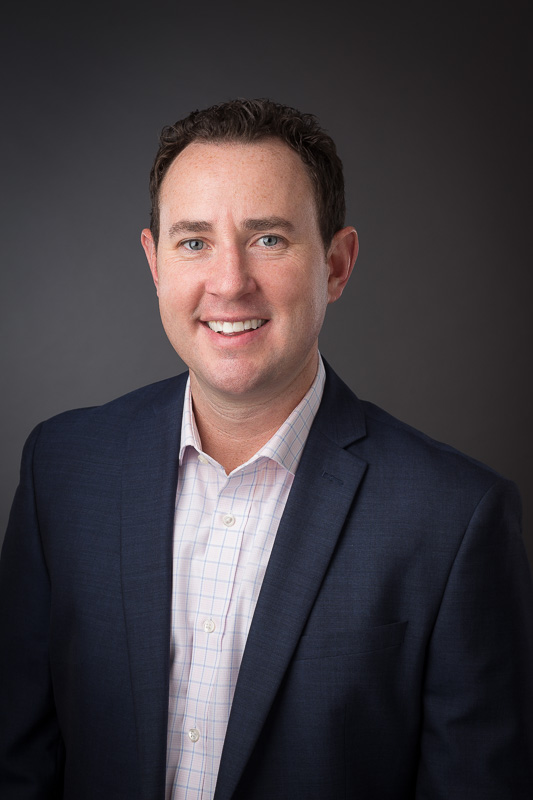 I am fortunate to have found a position within Penrith Home Loans that allows me to provide exceptional customer service. I make myself available when you need me any day of the week and will always return phone calls and emails promptly. I look forward to meeting you and assisting you down your road to home ownership.
Find out if you're qualified with Matt.
Matt Burrell Branch Manager/Mortgage Consultant | NMLS 720978
Mobile: 425-281-1412 | Office: 206-523-3207 | Fax: 206-524-3918 
WMS Series LLC/WRE | 8401 35th Ave NE Seattle, WA 98115
Email: matt.burrell@penrithloans.com   http://www.penrithloans.com/mburrell
WMS Series LLC dba Penrith Home Loans WA-CL713524, OR-ML 5271
HomeStreet is an Equal Housing Lender and makes mortgage loans without regard to race, color, religion, national origin, sex, handicap, or familial status. Member FDIC.
All loans subject to approval.