Coming to you old school, my latest postcard…
Contact me for more info on any of these great events coming up this fall.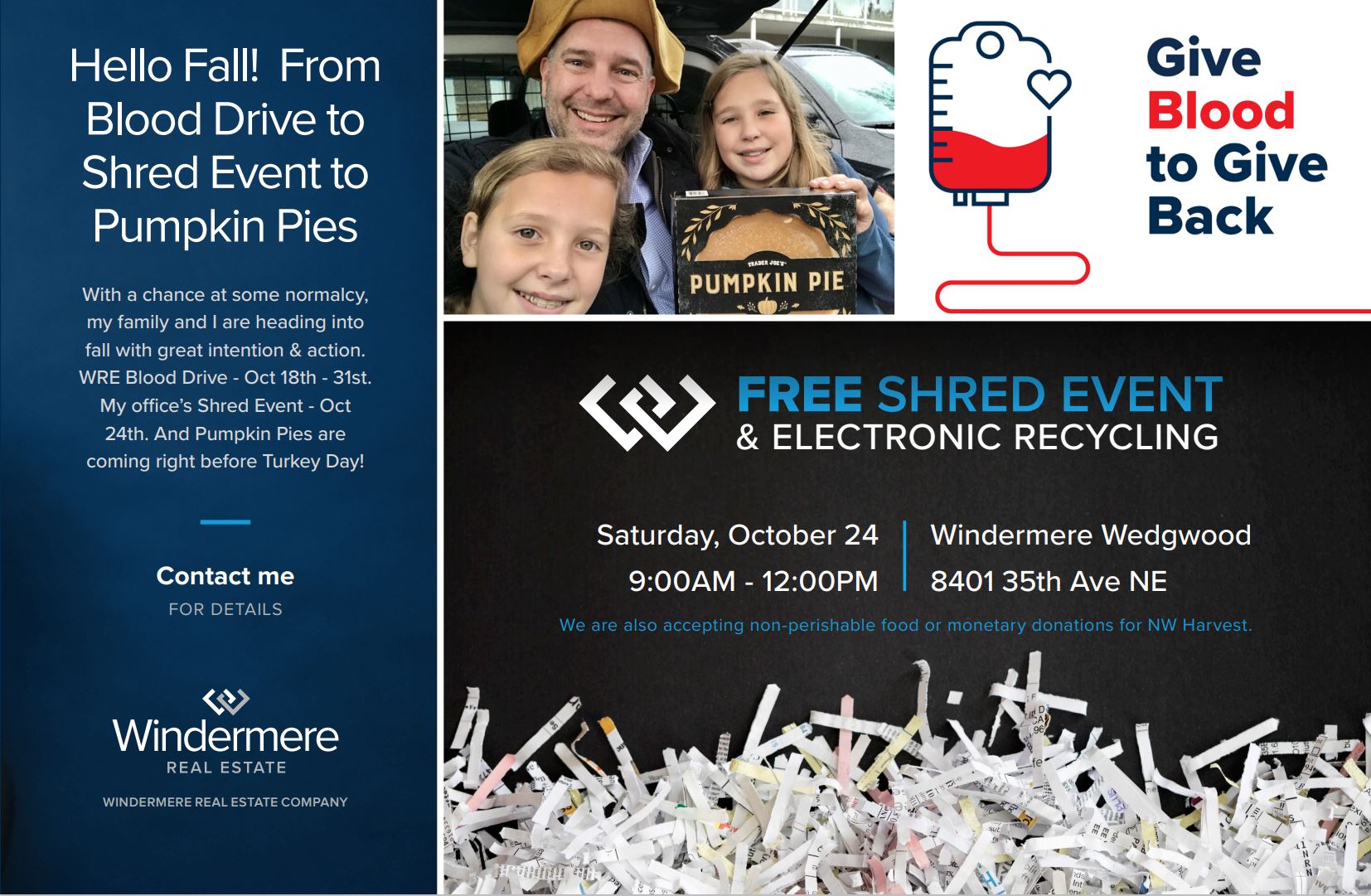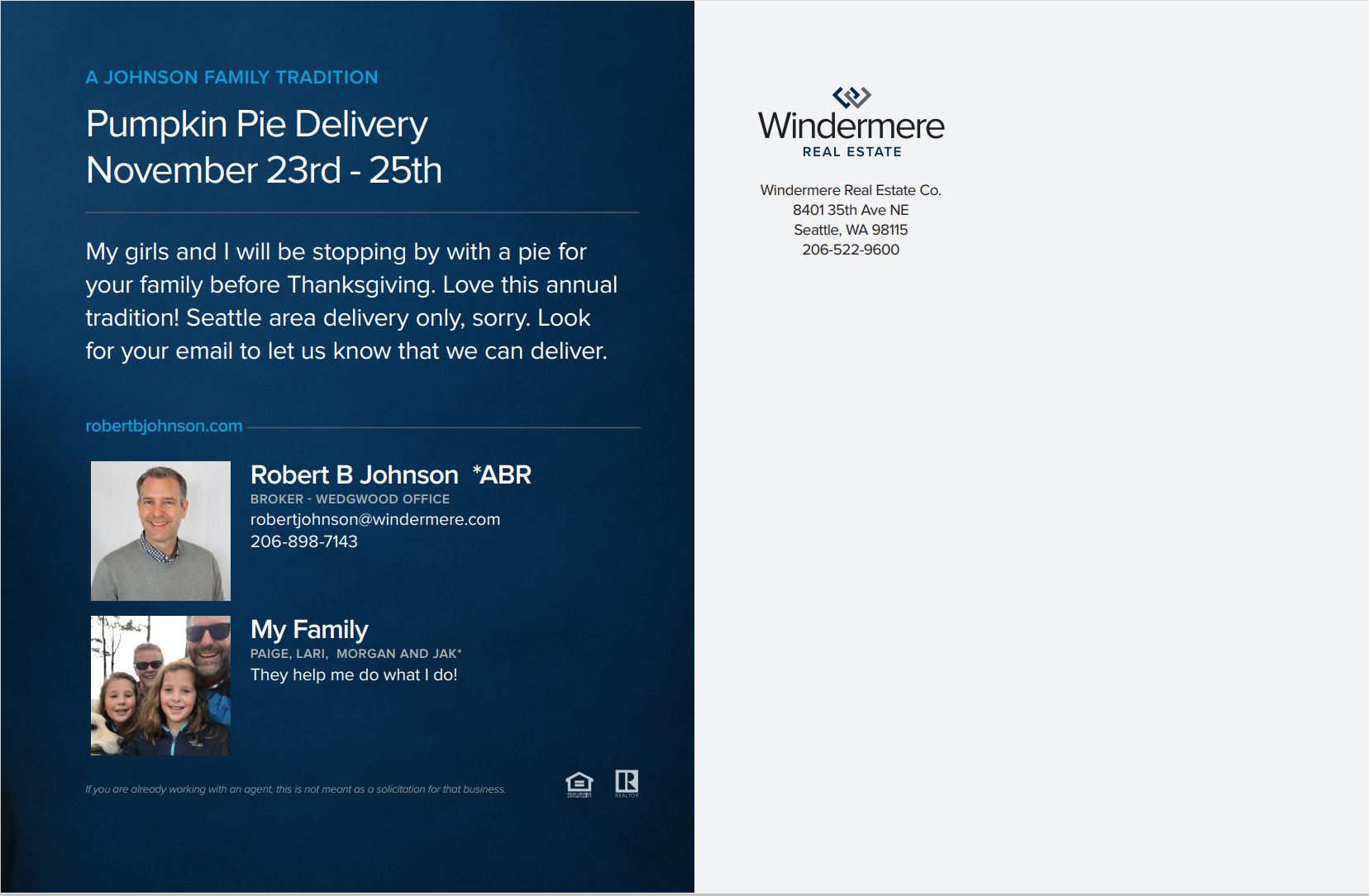 Posted on October 16, 2020 at 12:54 pm
Robert Johnson
Category:

Family, Giving, Market Info, Motivational, Neighborhood
Tagged

#giving, #NEseattle, #robertbjohnson, #seattlerealestate, #wearewindermere, #wedgwoodrealestate, #windermere, #windermerewedgwood, #workwithafriend
Maybe the scariest thing I've ever done!
But I'm so proud of our Wedgwood crew that raised almost $2000 for our Windermere Foundation by jumping out of a plane!
Posted on October 29, 2019 at 11:10 am
Robert Johnson
Category:

Giving, Motivational
Tagged

#almostbarfed, #donate, #endhomelessness, #giving, #robertbjohnson, #skydiving, #skydivingsnohomish, #wearewindermere, #windermerewedgwood, #workwithafriend