To my incredible clients – past, current and future,
Because of your generosity in asking us t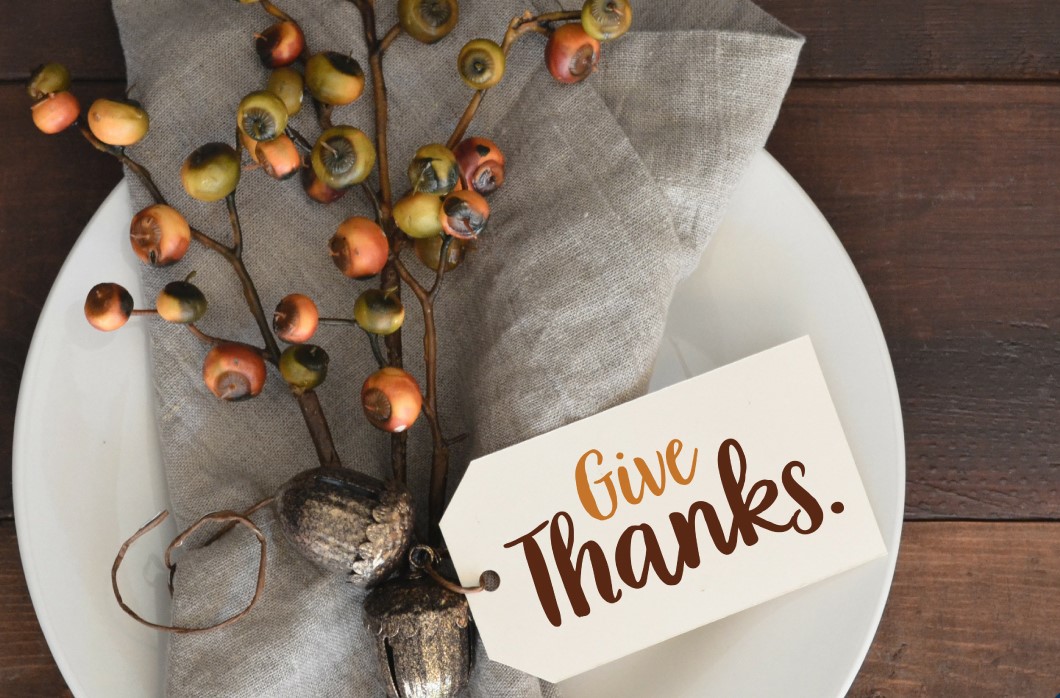 o donate your pies this year, my girls and I were able to deliver 38 pumpkin pies to the Magnuson Park Community Food Pantry the day before Thanksgiving 2020.
The Pantry supports 110 families with fresh produce and food staples throughout the year. Our pies were gone in minutes and made these family's holiday a little brighter!
Next year, we're going to try for 110 pies to be donated for the Thanksgiving pick up day. Stay tuned for how you can be part of this great new tradition we discovered this year.
Morgan, Paige and I definitely got so much more than we gave! ❤
Happy Holidays from,
The Johnsons – Paige, Morgan, Lari and Robert