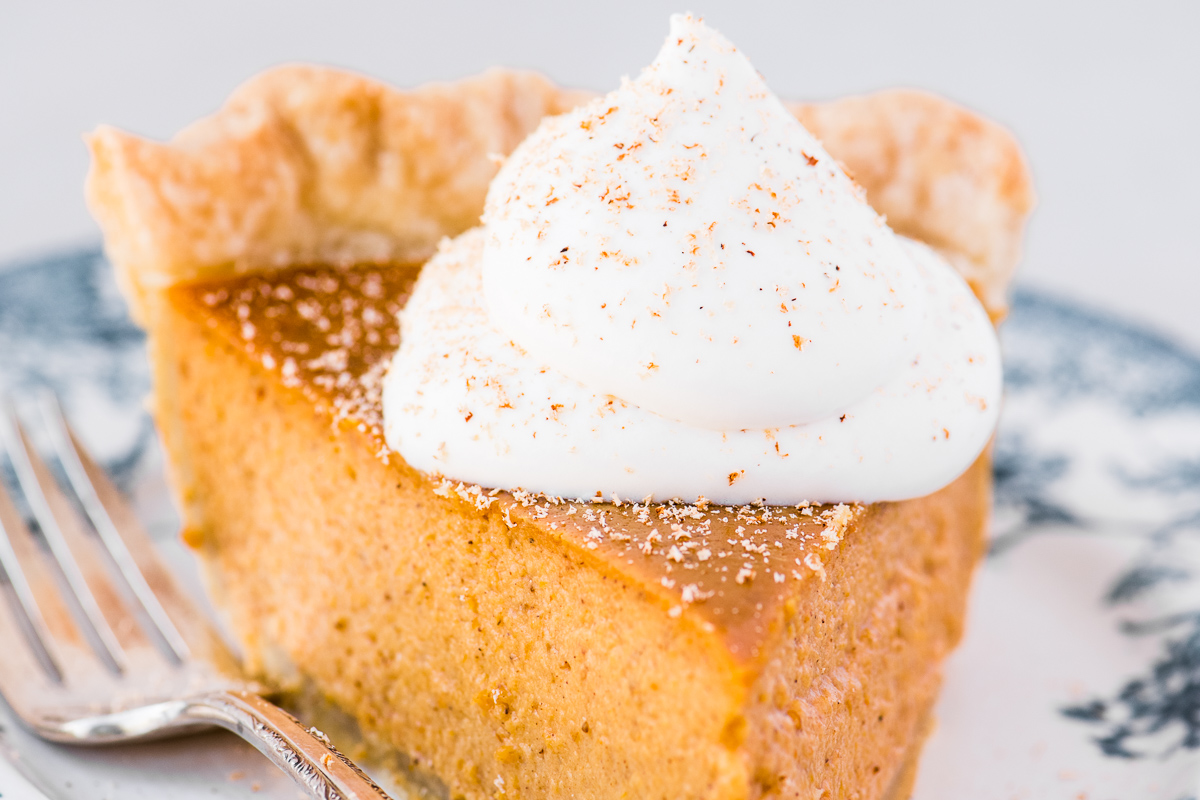 Happy Holidays.
It's that time of year again when we (me and my daughters, Morgan and Paige) deliver Trader Joe's Pumpkin pies to all of my clients – past, present and future.
We deliver a freshly frozen pie before Thanksgiving, right to my clients doorsteps – NO TOUCH DELIVERY!
As much as I'd love to travel to other states to deliver pies, I'm one person and try to stick to the Seattle area for my deliveries 😊
So we let my out of town clients designate a Seattleite to receive their pie.
Happy Holidays and I hope to connect with you in the coming year!
P.S. Here's a little memory from our 2018 delivery. ❤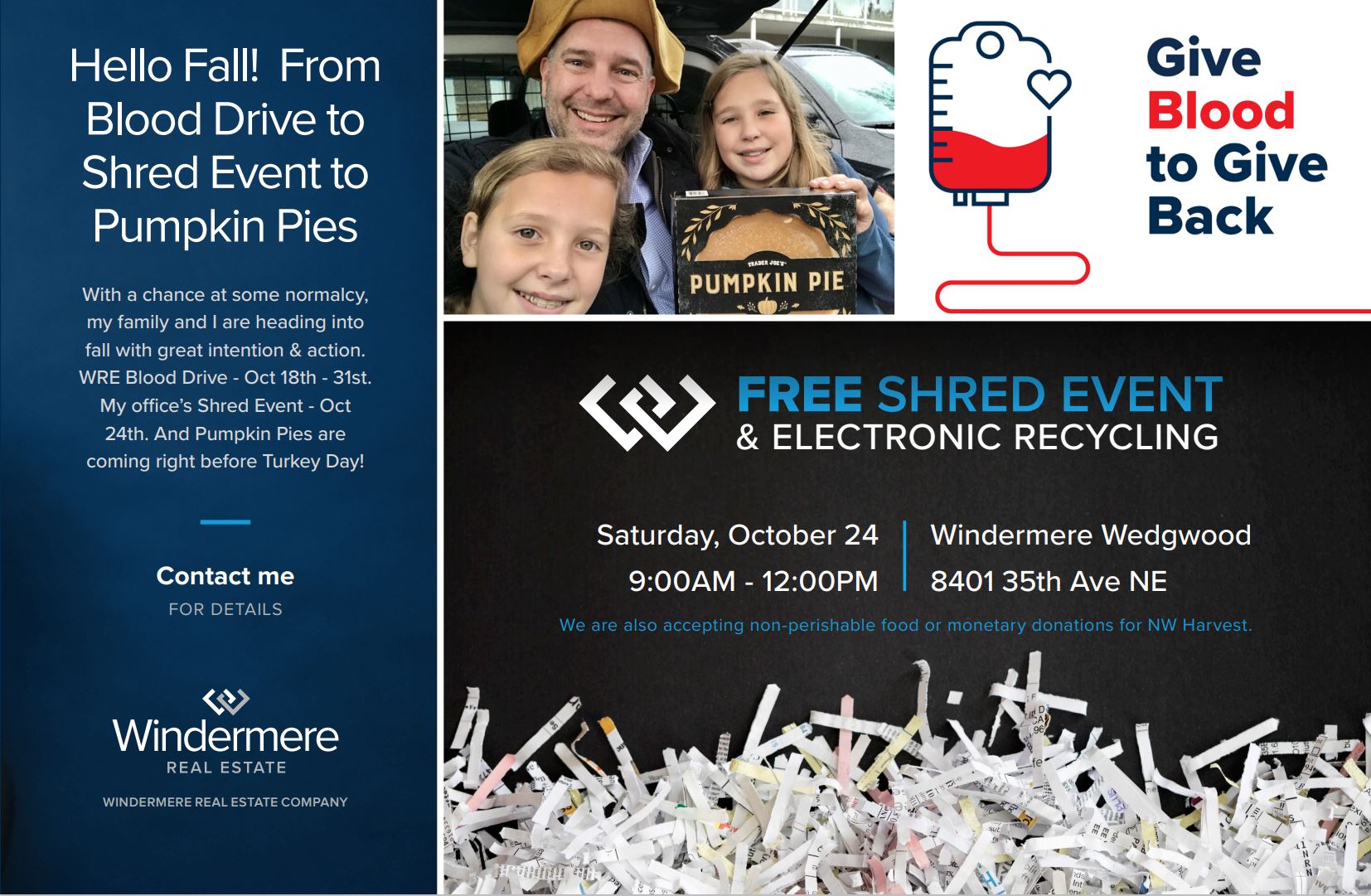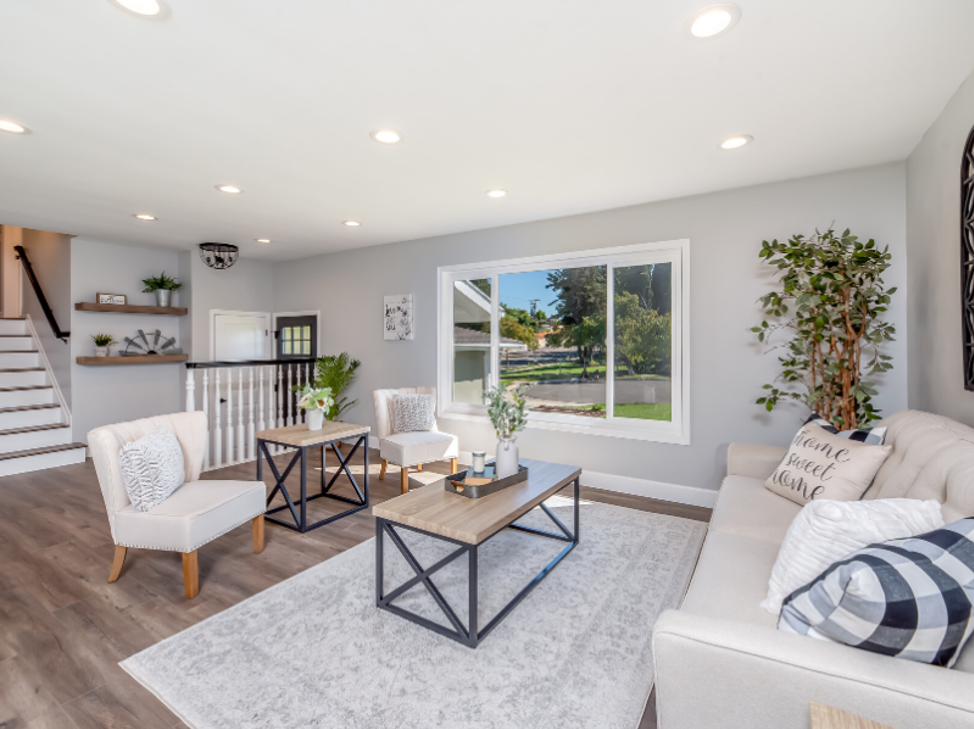 This is a great article from our Windermere Blog by Sandy Dodge in our new reality of real estate.
Questions to Ask During Your Virtual Home Tour
Posted in Buying by Sandy Dodge
Image Source: Canva
Thanks to COVID-19, the new reality is that many open houses and home tours are being conducted virtually. For prospective home buyers, this new territory brings an added element to prepare for in the home buying process. Some of the questions that should be asked in a virtual home tour parallel those of in-person tours, but others are unique to today's virtual world.
Could you zoom in?
Sometimes it can be difficult to get a true glimpse at what you want to see in a room. Asking the agent to zoom in on specific features is commonplace in virtual home tours, and they understand this is part of the viewer experience. Don't hesitate to ask multiple times. Getting a better look at everything you want to see will help you feel like you've gotten the most out of your virtual tour.
How many square feet are in this room?
Virtual tours can slightly distort space, making it tough to gauge the size. The room-to-room square footage is information the agent is sure to have handy. Since you can't be there in person, it will help you piece together the virtual visuals with the sense of physical space that we're all accustomed to feeling in the places we live.
What color is that?
In the smartphone era, and computer era at large, we have come to understand that digital representations of color are not always true to the eye. Ask the agent to confirm specific colors so you can plan accordingly. Have a color swatch on hand or look the colors up online as you go through the tour.
When were the appliances last updated?
The importance of this question rings true in past, present, and future. Knowing the state of the home's appliances, and the likelihood and timing of when they will need replacement, is vital information for both assessing the move-in readiness of the home and understanding what costs might lie ahead.
Has the seller provided an inspection?
This is another example of a critical question, whether your home tour is virtual or physical. If the seller has already done an inspection, ask the agent to lead you to any areas of concern based on the inspector's findings. If there is anything that has not yet been addressed by the seller, have your agent ask what their plan is for making the necessary repairs/updates.
When is the offer review date?
Understanding the seller's timeline for reviewing and accepting offers will help guide your decision-making process and allow you to strategize based on the timeline.
Whether your home tour is physical or virtual, getting the information you need to make an informed decision remains paramount. Although there is no substitute for physically being in the home you are looking to buy, keeping these questions in mind will position you well as you progress through the home buying journey.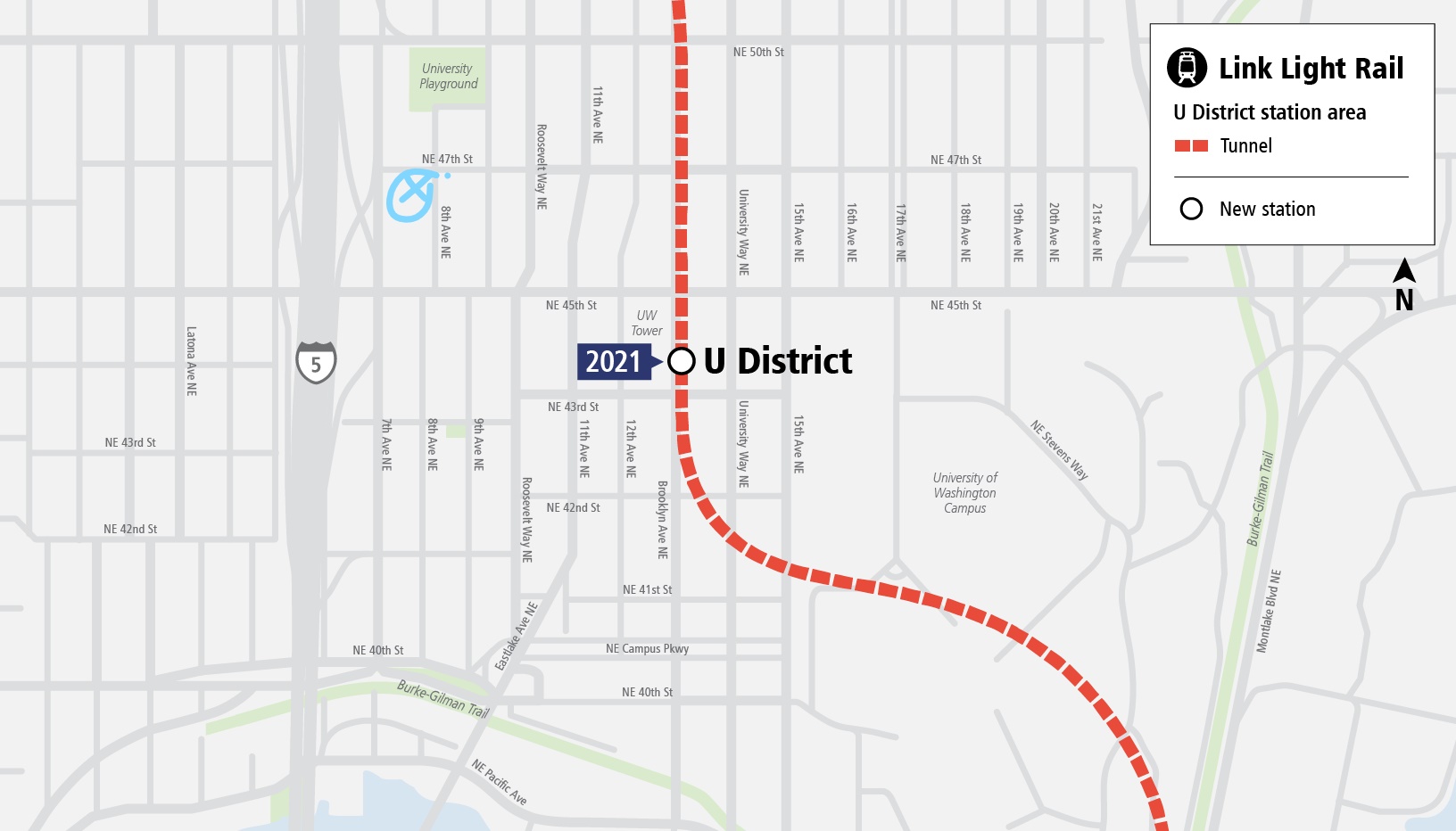 Duncan Place is an amazing investment condo!
Superior location with easy access to the best of Seattle – University of Washington, Trader Joe's & Upcoming U District Link Light Rail to everywhere.
Exceptional 2nd floor unit on SW corner opens to large deck.
Well maintained like new 2009 building. Secure parking & storage in garage.
Great Room – kitchen with granite counter tops & upgraded appliances. hardwoods throughout + carpet in bedroom.
NO RENTAL CAP. Walk Score(TM) of 94! Location is everything for living this Seattle lifestyle!
http://robertbjohnson.com/listing/104301801
Minutes walk to the U District Link Light Rail station coming early 2021!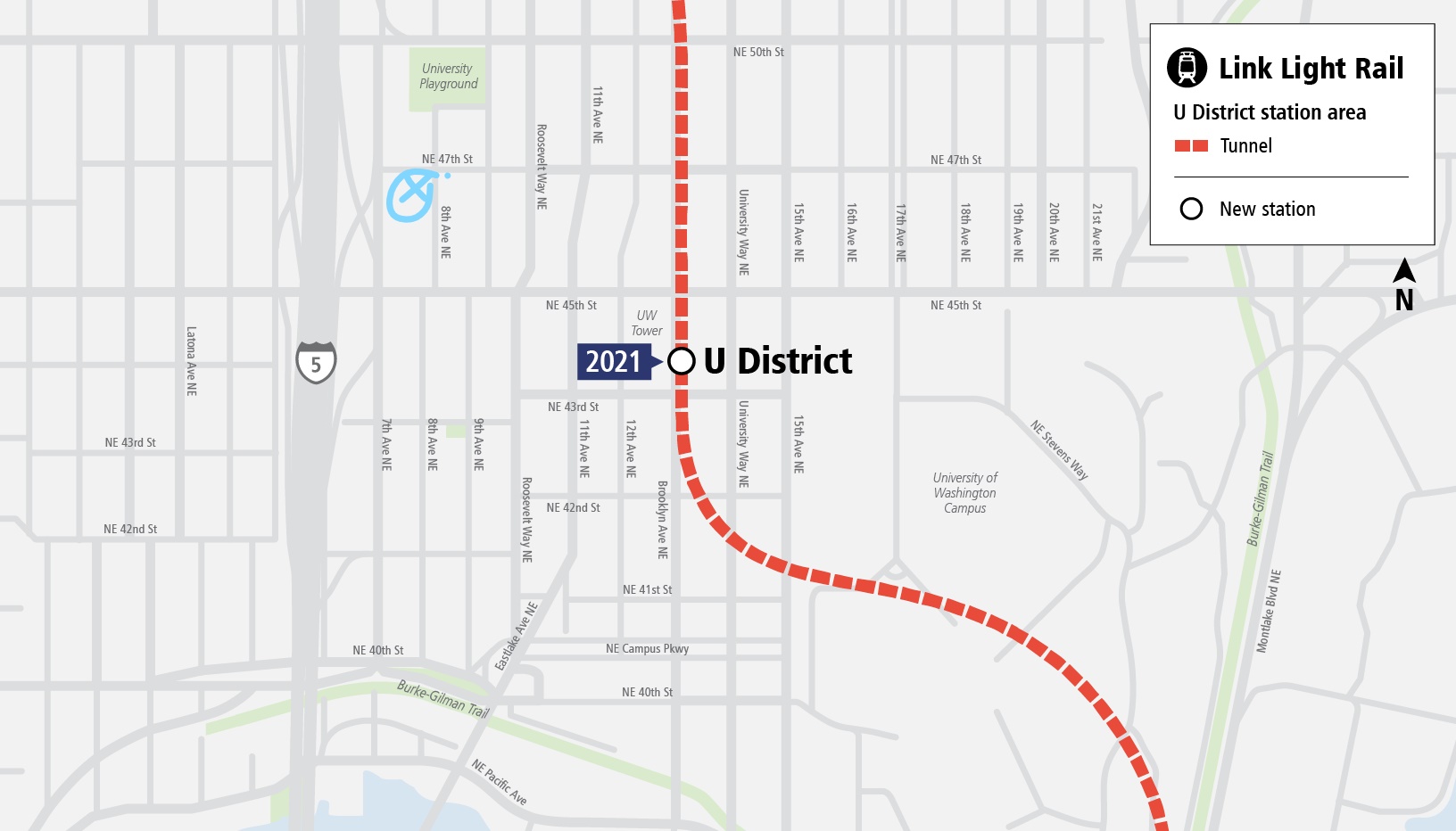 Minutes to the South End of Lake Union.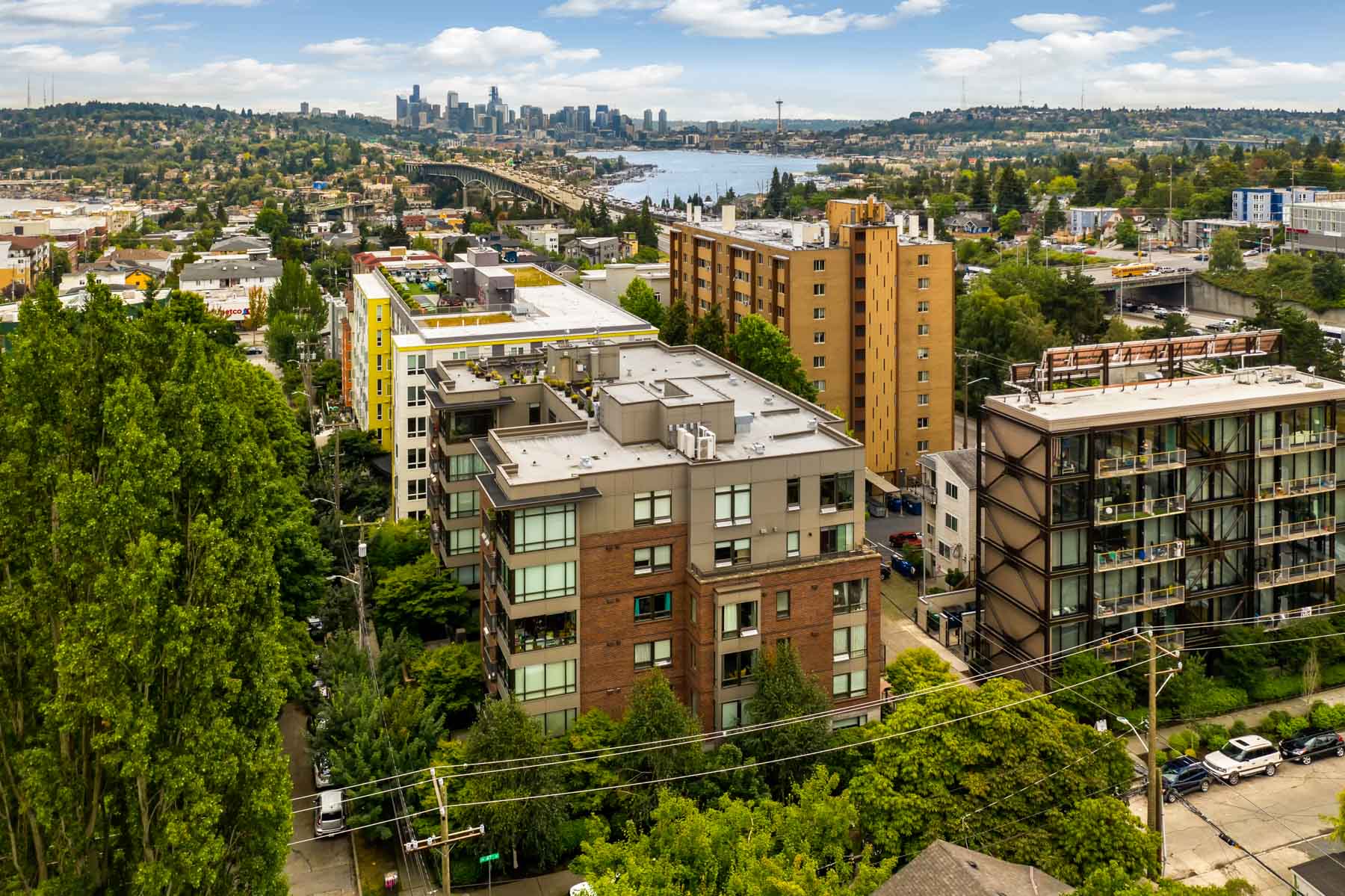 Zero (0) step building is well maintained inside and out with secure lobby for mail and packages + secure common garage.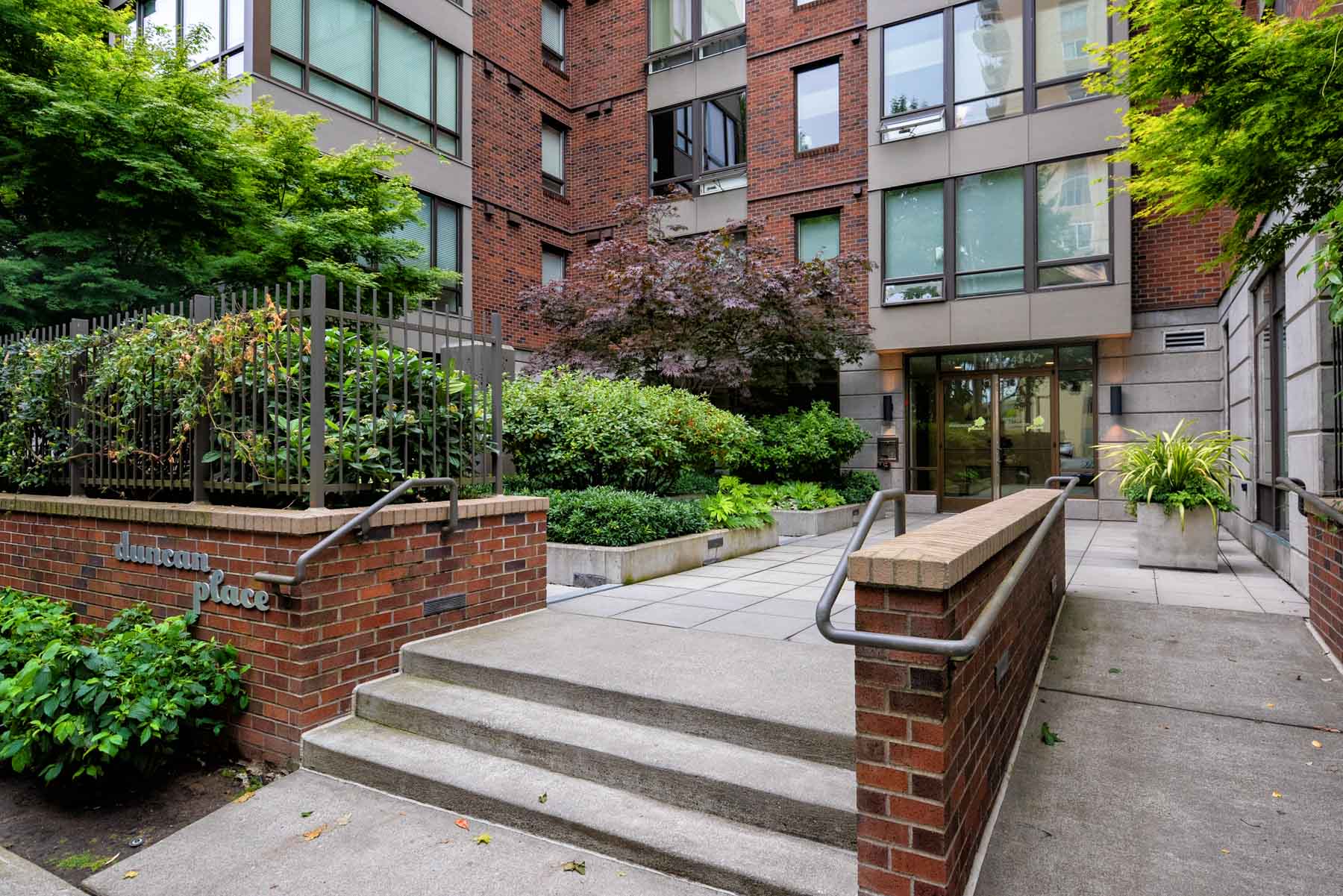 Artist rendering of the U District Link station coming early 2021 – 12 minutes to downtown Seattle!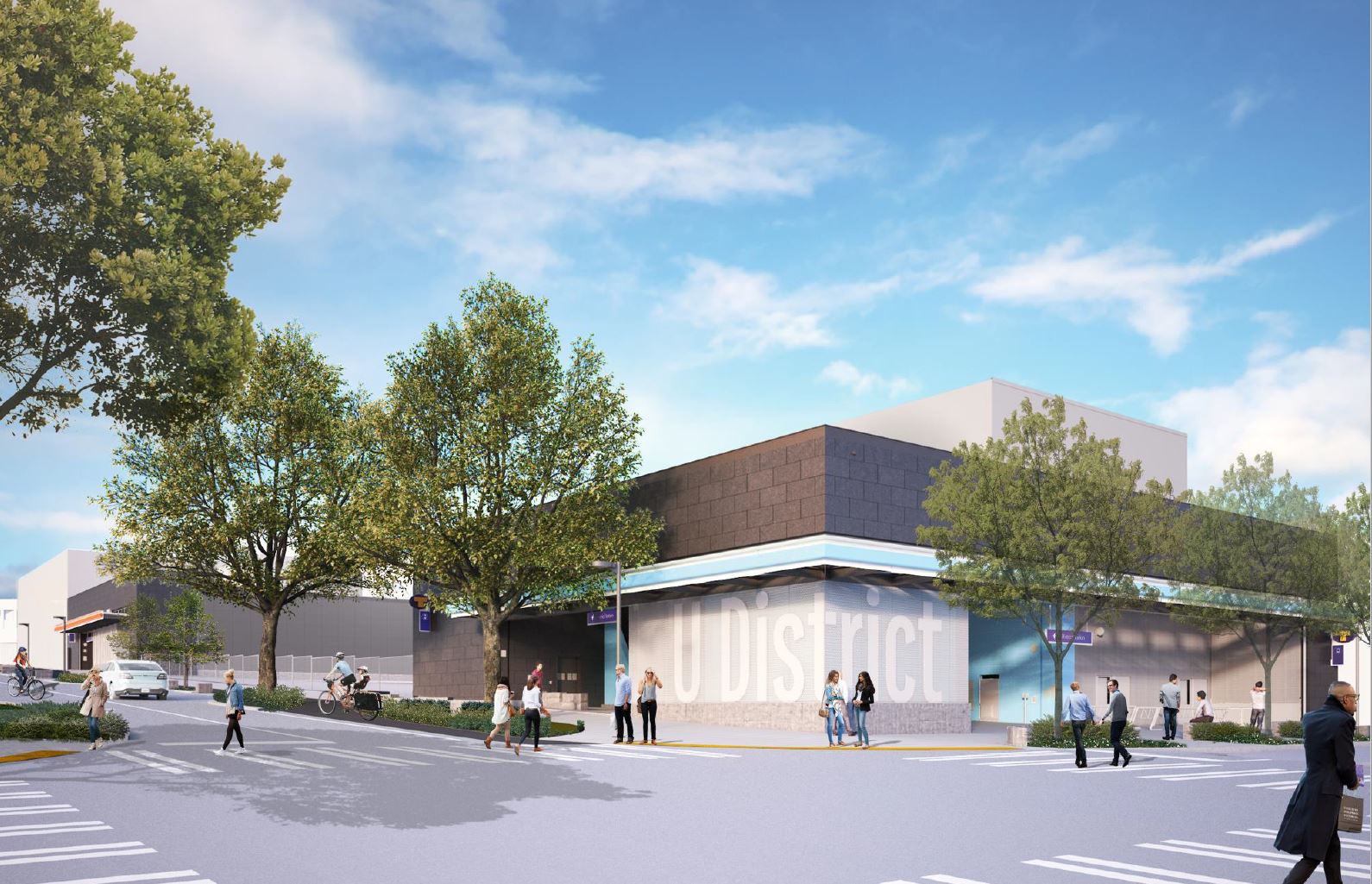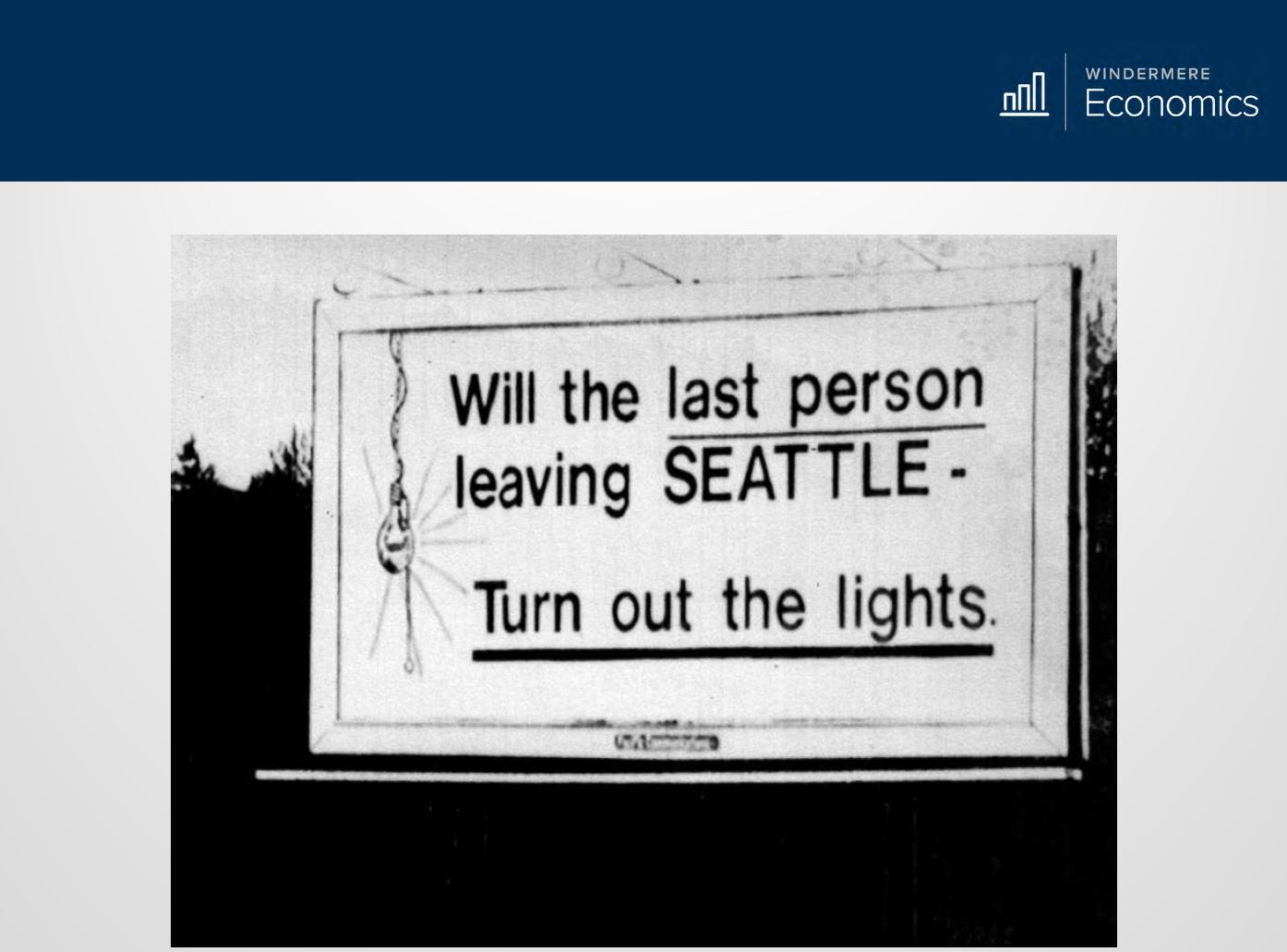 I was able to listen to our chief economist for Windermere yesterday for his annual economic forecasts heading into 2020. The slides below illustrate his forecast for the Seattle area moving into 2020. #realestateislocal 
Matthew Gardner, while being one of the brightest minds in our company, knows how to deliver a message.
We all know that most economist are calling for a national recession in the not too distant future. But most are now pushing back for this to begin in mid 2021, be short lived and not focused on the housing market like the great recession.
Matthew feels the next recession will be due to the ongoing trade wars with China and the EU as well as our escalating national debt. With interest rates already at historic lows, the Fed will NOT be able to help end the recession by lowering rates.
But the Seattle area will be somewhat insulated to these national issues in the coming years, here's why…
We're no longer a one trick pony. Like when this sign from 1973 went up during a Boeing slump. Seattle's industries have diversified. There are now 34 Fortune 500 companies in the Seattle Area compared to 7 just a few years ago! Boeing is still king with over 80,000 employees in the area but their ups and downs don't threaten the Seattle economy like they did not too long ago.

The tech industry is the largest employer in the Seattle Metro area and have driven our unemployment #'s down to 3%.

The other employers to round out the top 5 for the Seattle area are JBLM, Joint Base Lewis McCord (56,000), Microsoft (42,000), Amazon (25,000) and UW, University of WA (25,000). A healthy mix of different industries that are projected to grow their employment by 2.2% next year, again leading the nation.

All of these growing companies in the Seattle area are why our economy will continue to expand through 2020.

There is still no signs of a Housing Bubble.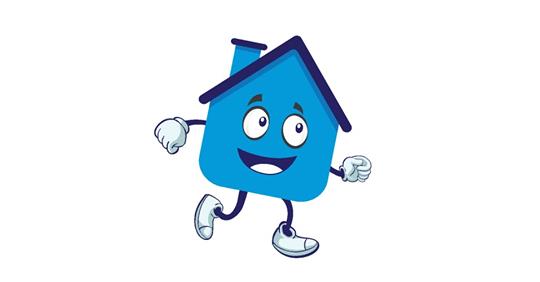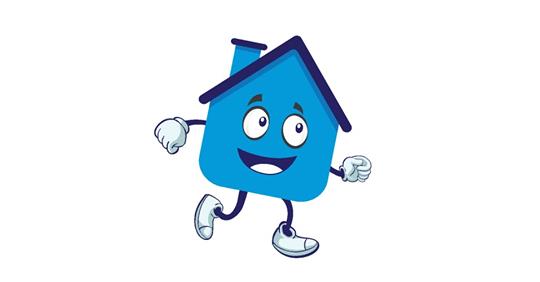 Hello all of my generous and active friends, family and clients!
I hope you can join me, Lari, Morgan and Paige for our HOME RUN 5K on Nov 9th!
We welcome kids, runners & walkers – a FUN RUN for all.
Hats will be given to participants and give-aways for young runners too. 
Hosted by Windermere Wedgwood, with all proceeds benefiting the Windermere Foundation. Our mission is to assist low income and homeless families and over $40million has been awarded since 1989. Currently thousands of dollars are awarded monthly to schools, food banks, enrichment programs for kids, and numerous other organizations in the greater Seattle area.
*This is a non-timed event* 
Click here to register for the Home Run 
If you can't participate on the day of the race but would still like to donate please click here Windermere Foundation and designate your donation to the Wedgwood office.
Thank You!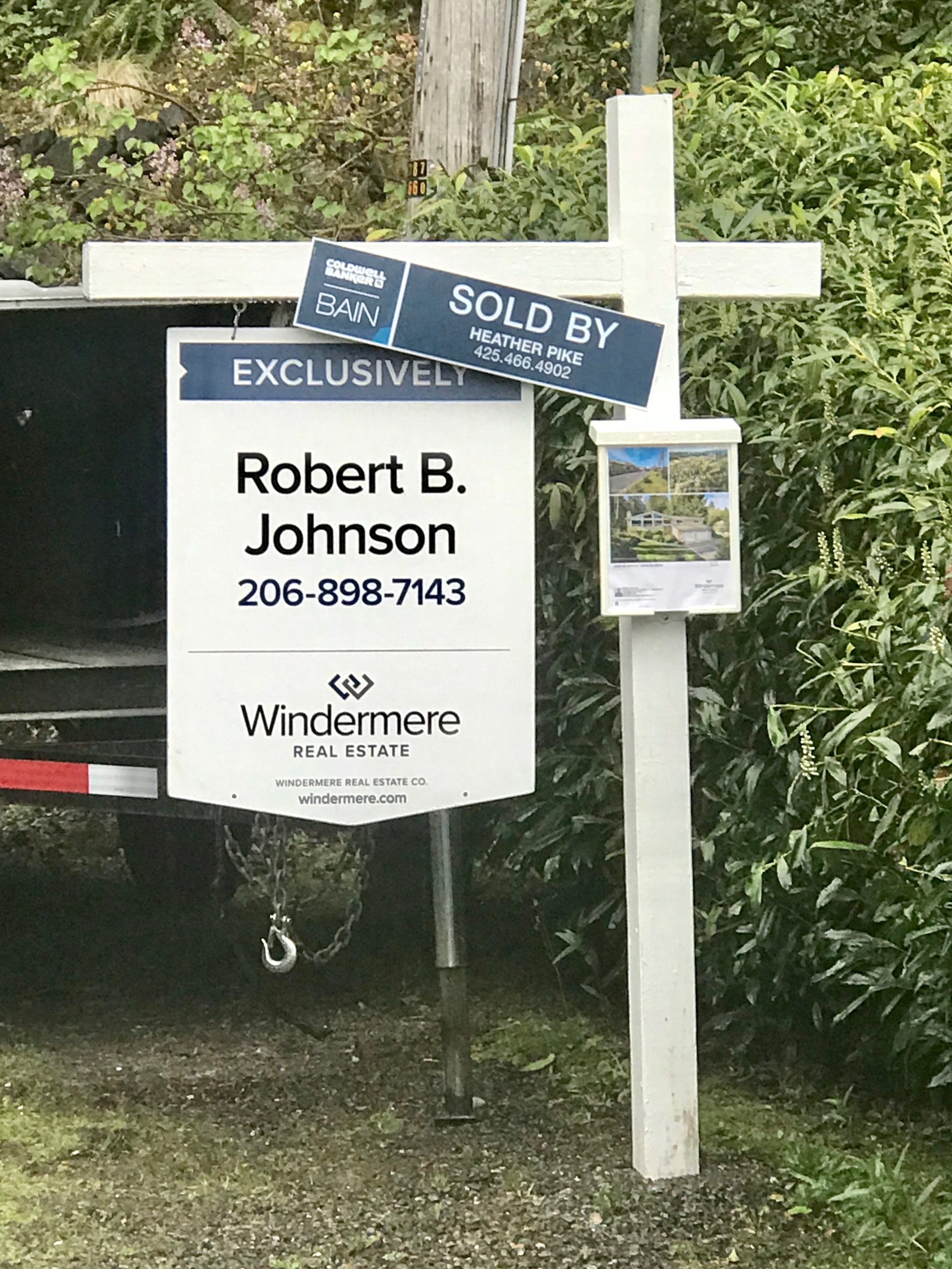 Congratulations to a wonderful family that can now move back home to be with family!
It always feels great when a beloved home can be passed on to another family to love as well.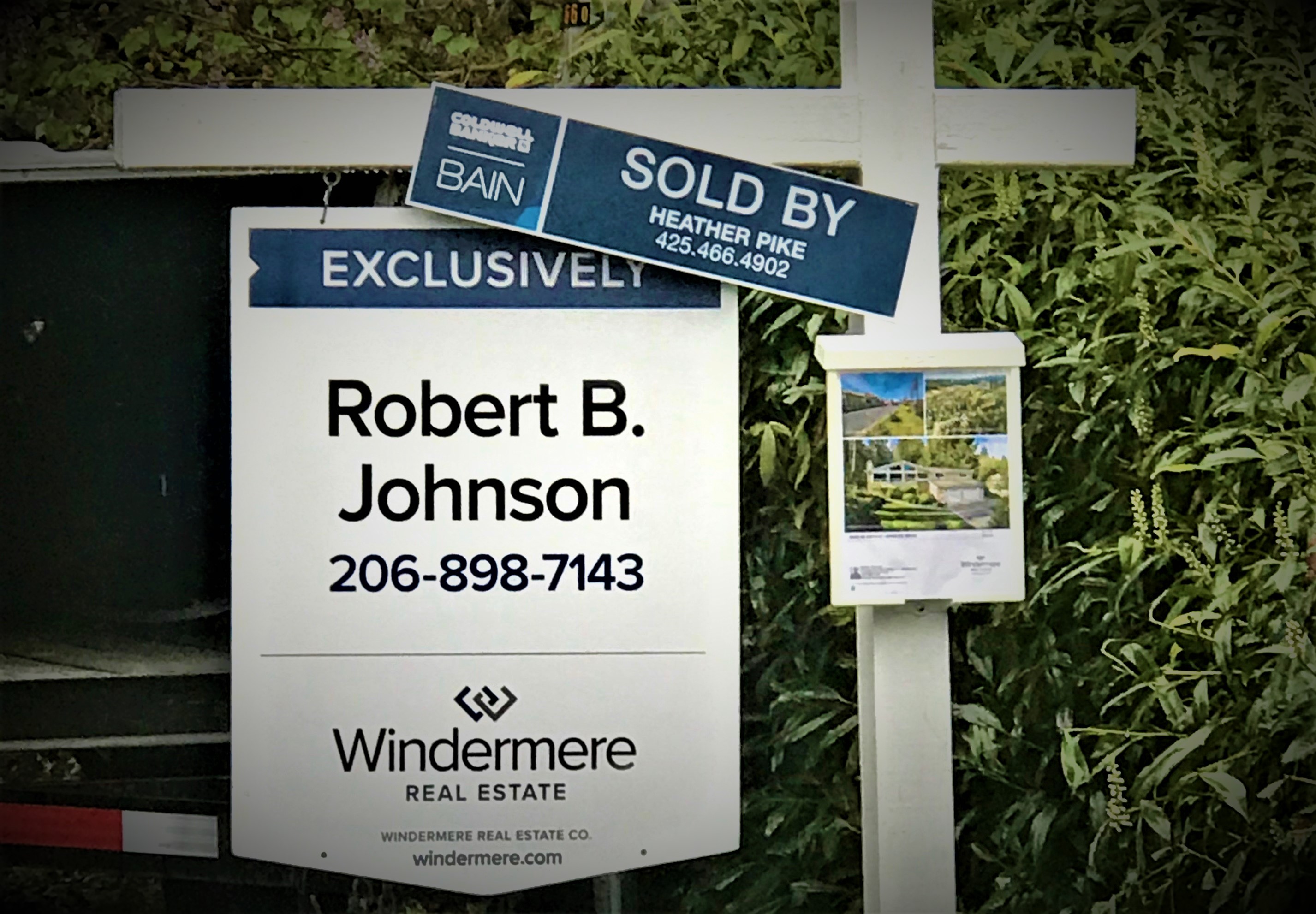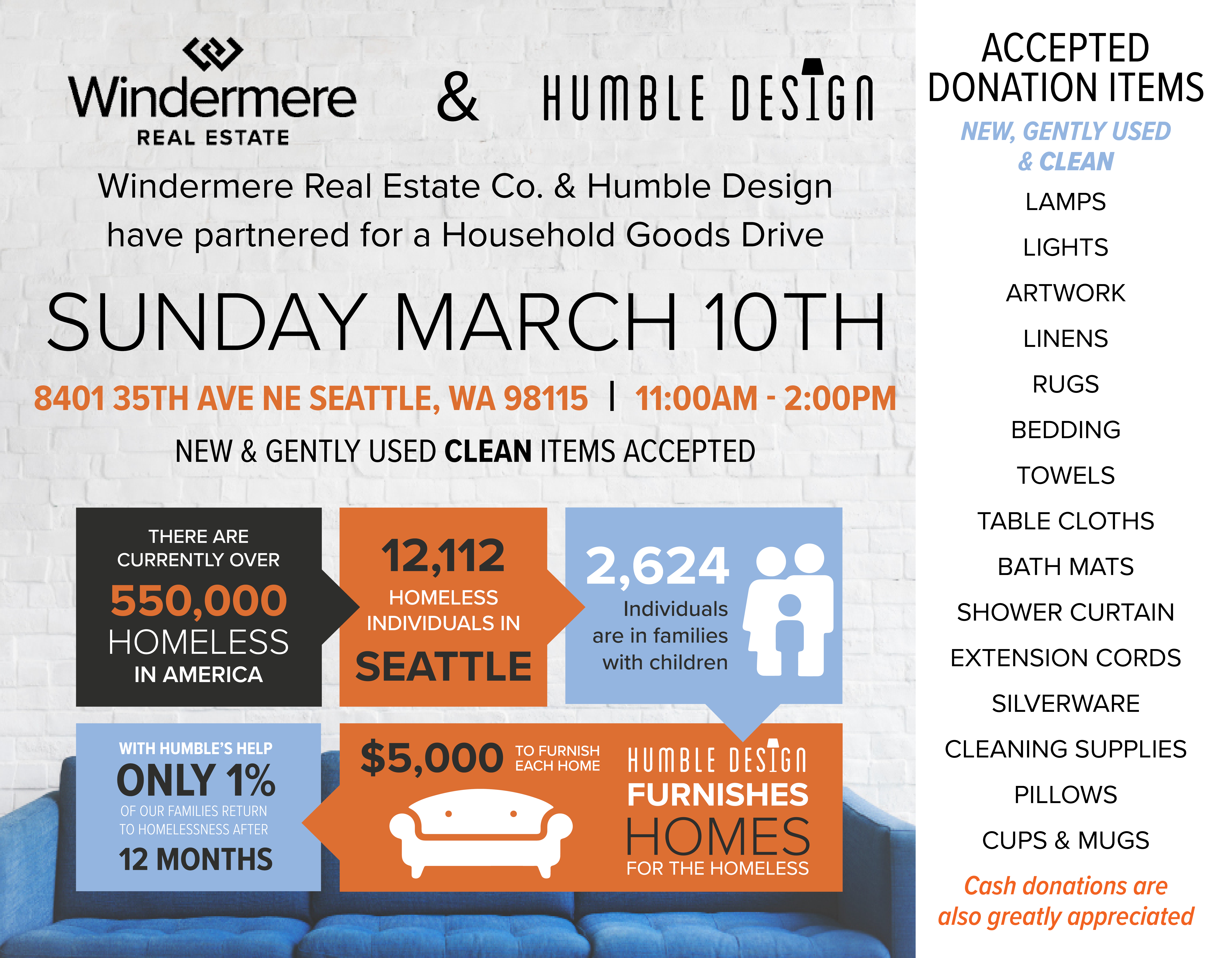 Sunday, March 10th from 11 – 2 p
Windermere – Wedgwood back parking lot – 8401 35th Ave NE, Seattle, WA 98115
This is an incredibly proactive way we can all help the homeless in our community.
We are asking all of our clients, friends, neighbors and family to bring us household items, see list below, to help the homeless in Seattle.
Humble Design takes donated items and furnishes homes for people that are experiencing homelessness. 
They have an amazing track record – when a previously homeless person moves into their first home and that home is furnished, they only have a 1% chance of becoming homeless again in the first year!
Please bring your donations to our office on Sunday, March 10th. 
Or, I will come pick up your donations and deliver them for you! 
Thank you so much for your generosity and kindness in helping the homeless members of our community.
Robert.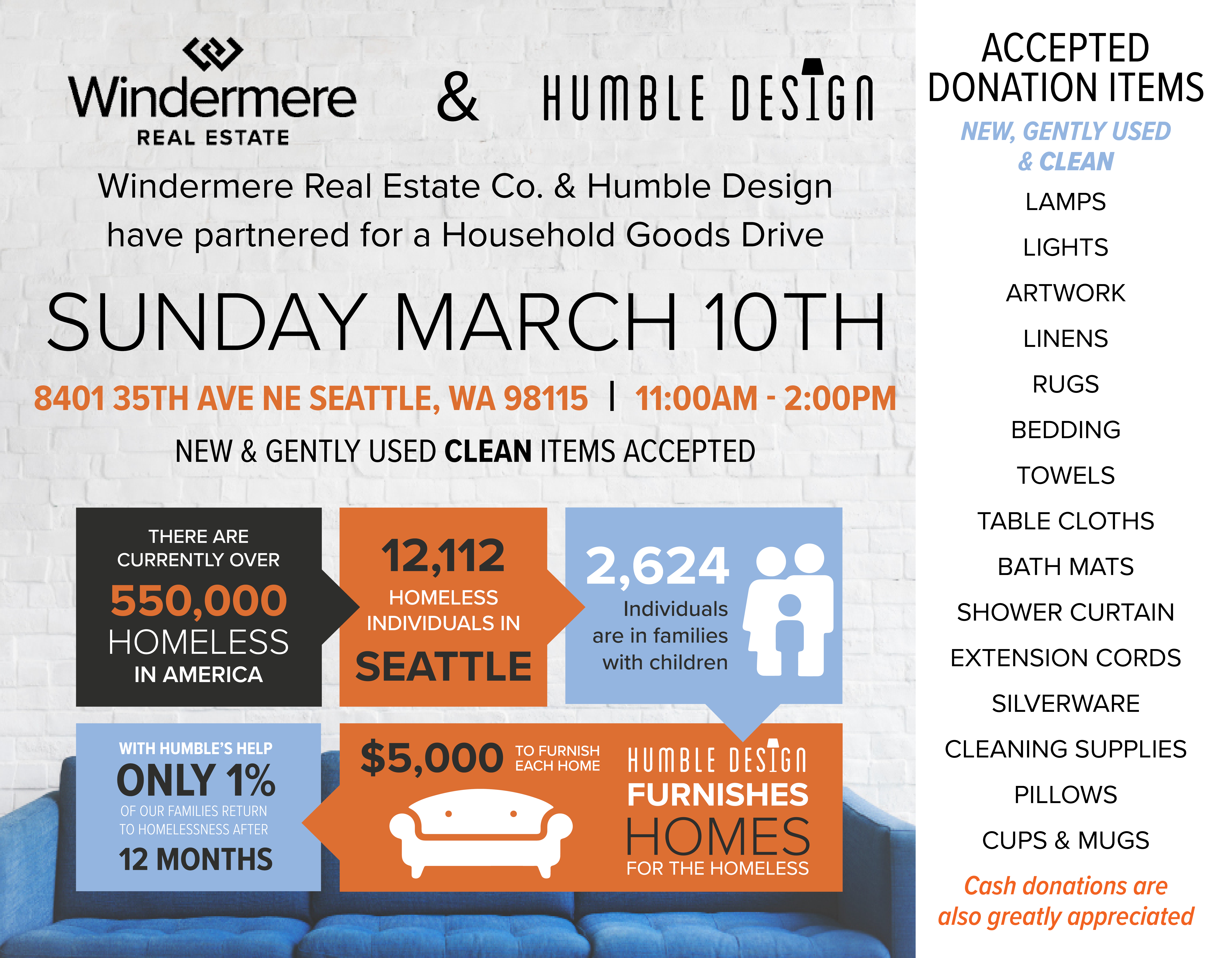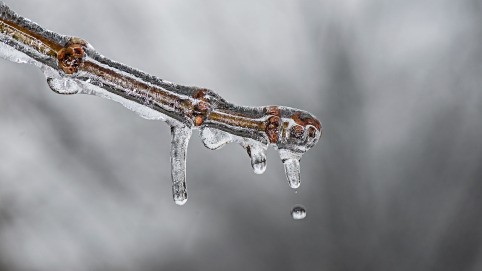 Here are a few thoughts about melting snow, possible water intrusion and houses from Don McFeron at Scout Building Inspections:
"Gutters and downspouts full of snow and ice can back up if it starts raining before the snow and ice melt.
Water backing up in the gutters can be a real problem if you have a house without much of a roof overhang, because instead of wetting the soffits, it can get into the walls.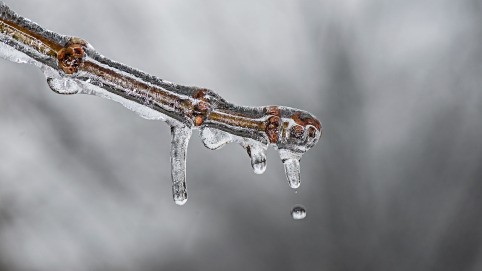 Roof downspout in-ground drains can ice up, and then the water coming down the downspouts can spill out next to the foundation. If the house has a finished basement, the water next to the house could get into wall cavities through the footing-to-foundation joint, and any through-wall penetrations or cracks. Make sure that water coming out of the downspouts runs down into functioning in-ground drains, or route the water on the surface far enough away from the foundation that the water cannot run down next to it and get into the basement or the crawl space.
Snow in a basement window well can get up against the windows and window trim. When the snow melts it could get in through small gaps between the windows and trim.
Water from melting snow that has piled up against a door can get in through weep holes and weather stripping as it melts.
When you shovel a walkway, be careful to not pile the snow up against the side of the house.
Snow on a roof can get up under the flashing around skylights, chimneys, plumbing vents, attic ridge vents, etc. Pretty much all of the flashings and roof boots are designed to protect against water that is flowing down hill. Blowing snow can get under the edges of flashings or pack in around them and then drip down behind them as it melts. Usually the amount of water would not be noticeable, but in a situation where there are several inches of snow followed by a quick melt and a lot of rain, it could be a problem.
I cleared the snow off of my roof top deck tonight because the snow was deep enough that when it melted it could have gotten up under the siding, through gaps between the door to the roof or through perimeter flashings and into the house. The through-wall drains were packed with snow so that water may not have been able to drain through them.
Keep dry,
Don"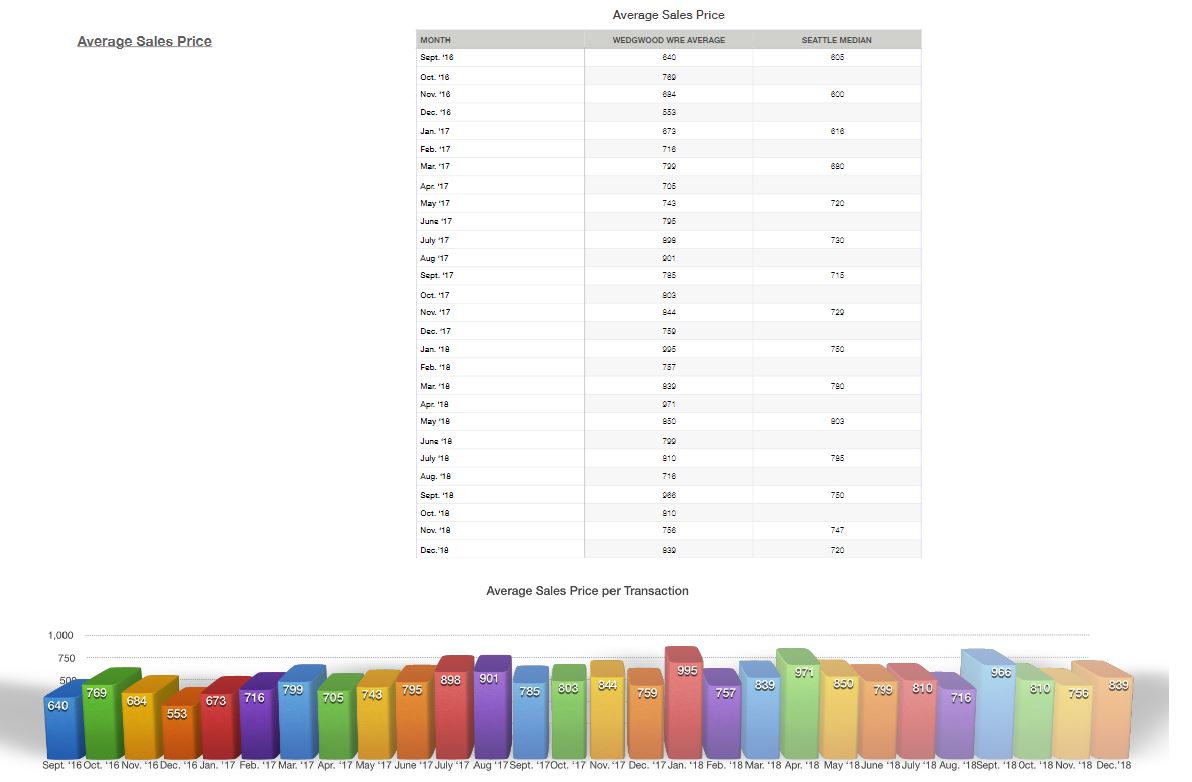 My office, Windermere Wedgwood, publishes statistics for the transactions that we represent each month.
These statistics dive deeper than the basic info you get from online sources.
The pack below shows transaction details like type of financing, cash offers, # of offers and the one I find most interesting this month, median sold price.
The median sold price for the 16 transactions completed by my office in December 2018 was $839k vs. $759k from Dec. 2017 or +10.5%
Even with the Seattle Times headlines about Seattle's rapid decrease in prices, the numbers don't lie, +10% vs last year!
https://1drv.ms/b/s!AlaUpVIy4kt9ge4Fxw5kVih5A4RrJA