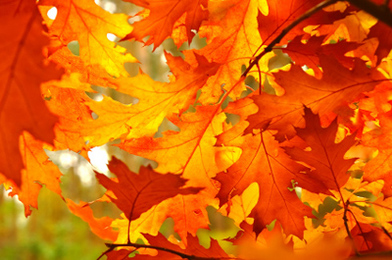 Robert B. Johnson | Real Estate
Welcome to the Fall with all it's amazing changes in nature and in our routines.
This is going out to all of the people I have met this year that are still considering purchasing a home in Seattle this Fall and Winter.
The following information – graphs, charts and economic forecasts, are my attempt to show you why the Fall and Winter months are a great time to buy a home in North Seattle.
Most of you have met me at an Open house and are familiar with my board of real estate stats so you'll be familiar with some of this info.
Please let me know if you would like to discuss your individual situation with me. I am available in the evenings and weekends as well.
Cheers, RBJ.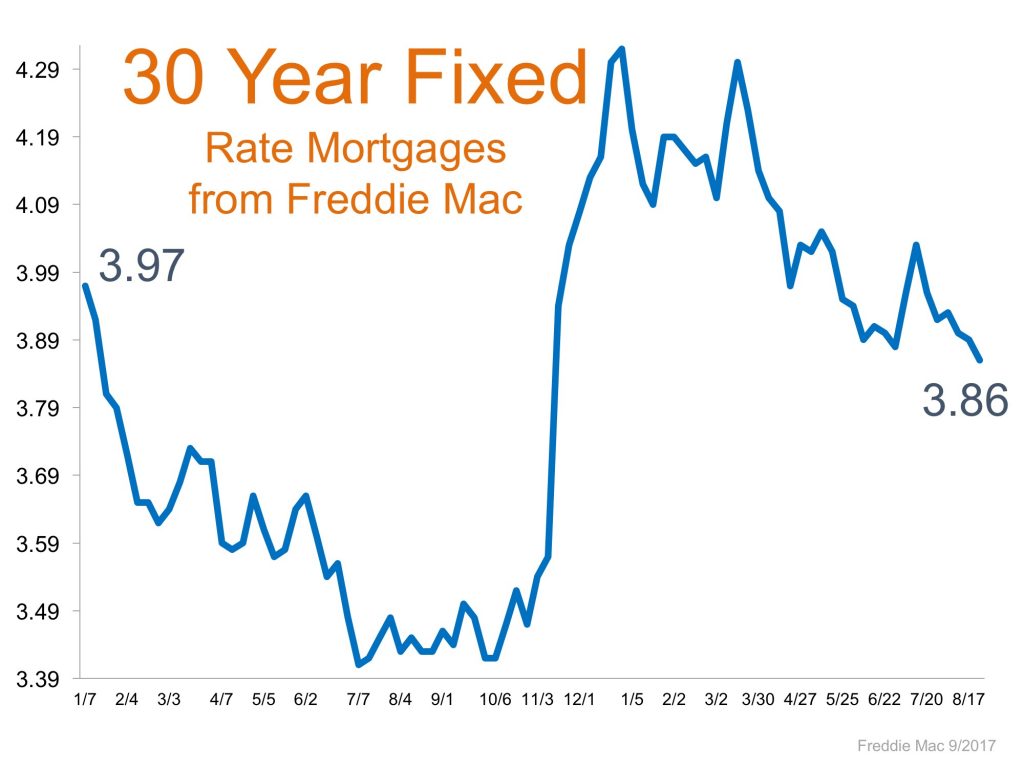 The good news is that interest rates are back below 4%. Still historically low.
And the projection for the 30 year fixed rate is to go up only slightly into 2018.
The bottom line, no one can predict the future and rates are affected by so many factors that it is a good time to take advantage of historically low rates.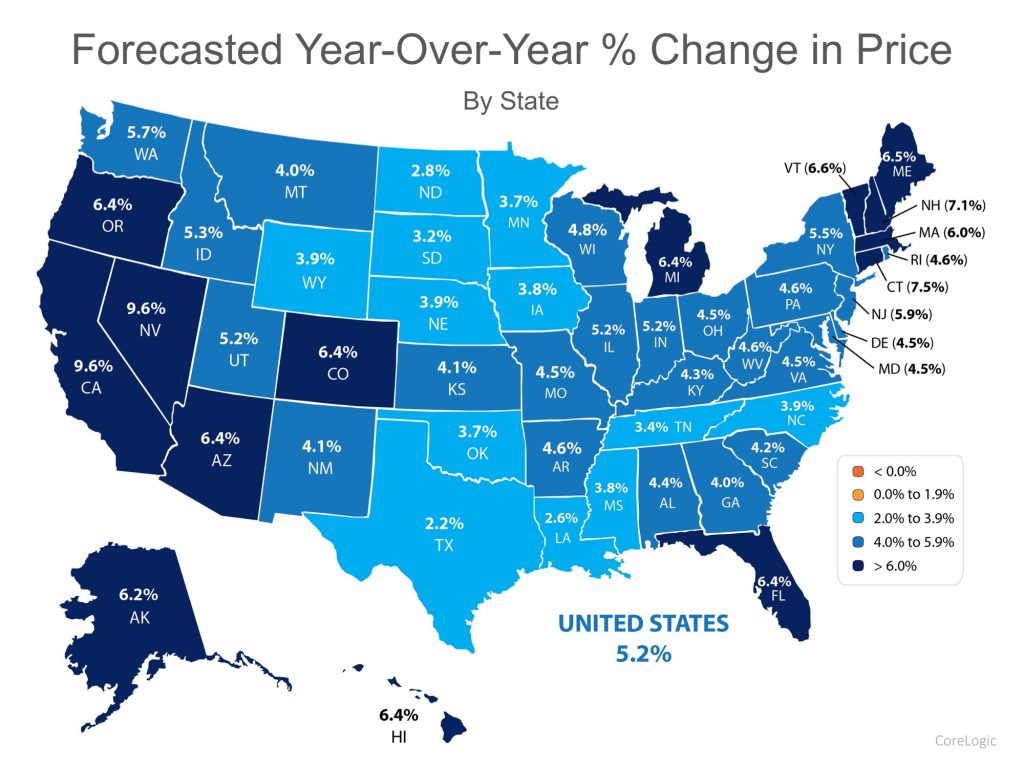 Economists are projecting that Washington State and Seattle's price appreciation will begin to slow over the next year. But Seattle Metro is on pace to have the #1 price appreciation in the US. So waiting for prices to decline in Seattle will take some # of years.
Median Home Price: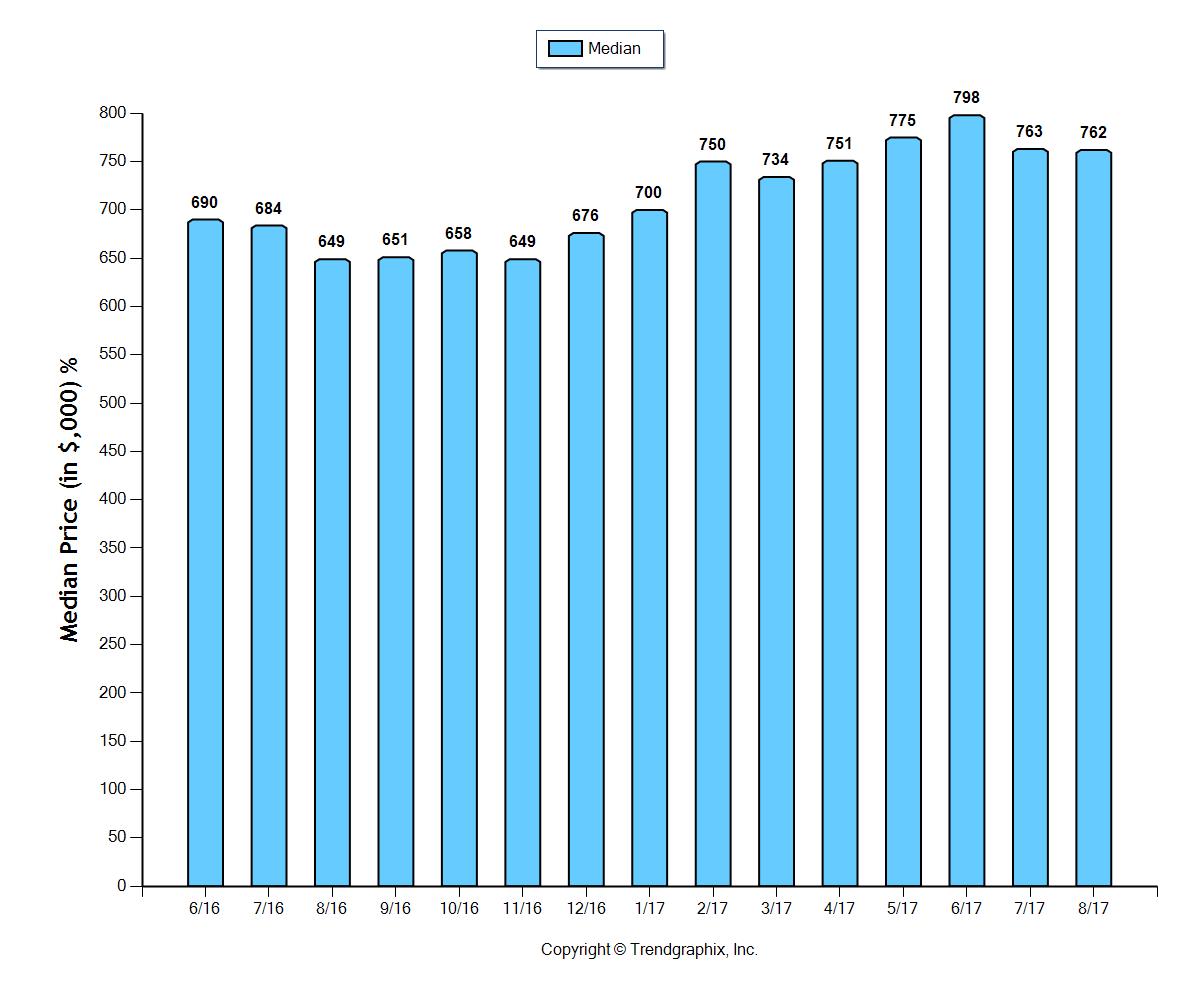 Days on Market + % Over List: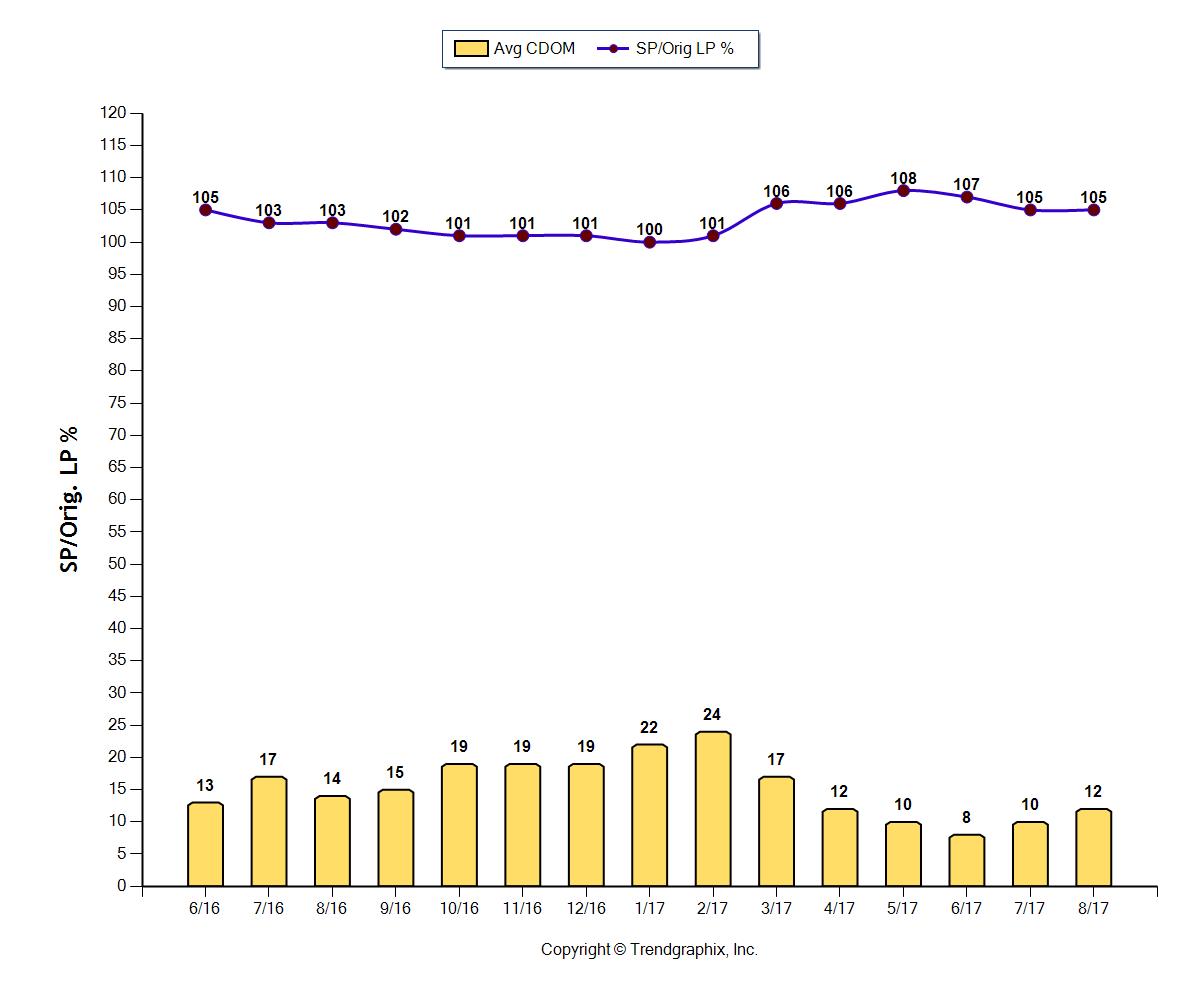 For Sale vs Sold + New Listings:

These 3 charts show data for the North Seattle Area.
Note that the # of new listings will decline into the Winter so if you can find a home there is not as much competition to purchase.
Median price has increased +17% so buying before it continues up is important.
Good news is the % Over List will continue to decline into Winter.