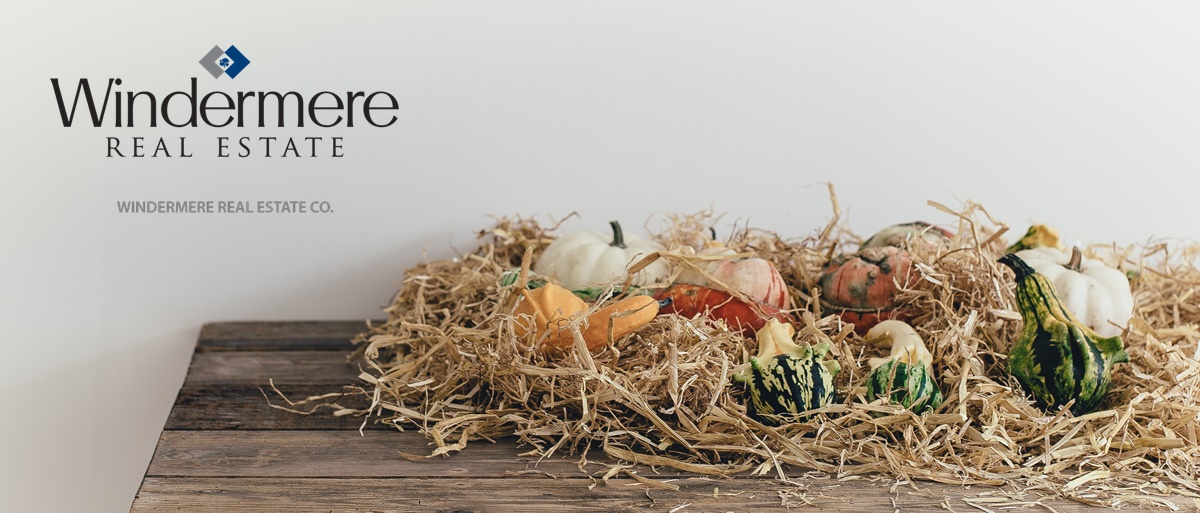 It's the time of year to start reflecting and for being grateful. I've been so lucky to work with incredible people over the last 3 years.
I meet new families all the time and am looking forward to another rewarding year of helping people move on to their next great thing!
My November 2017 Newsletter is available HERE.
Happy Holidays.
I hope to connect with you during this great season.
RBJ