This weekend I'll be in the Bryant neighborhood in NE Seattle.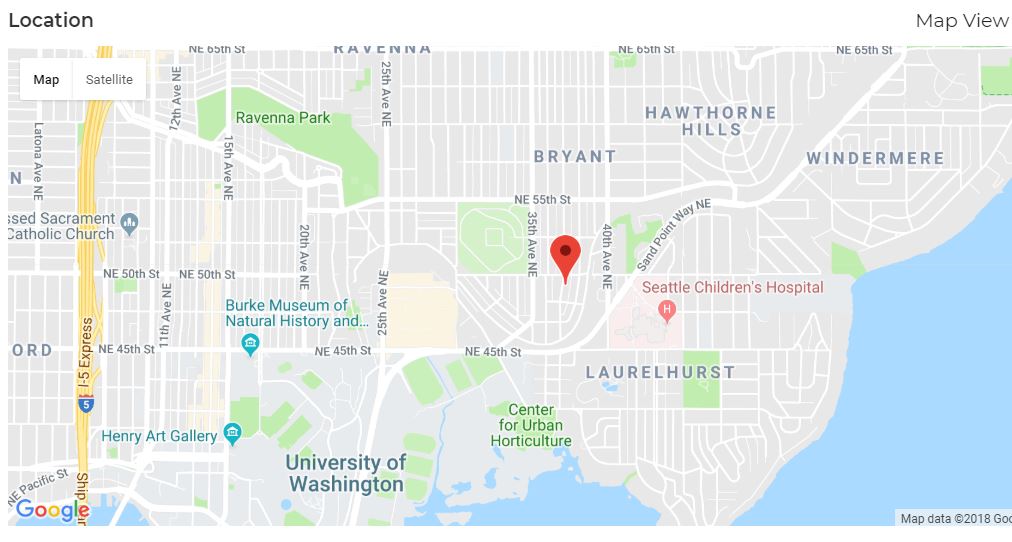 This quiet destination neighborhood is just northeast of the UW campus with easy access to so many great things – Link station @ UW, Children's Hospital, University Village shops & restaurants, I-5 + Downtown Seattle.
Boasting some of the best schools in the city, Bryant is a top destination for anyone looking for a peaceful, vibrant and connected neighborhood. 
I have to claim bias because I live in NE Seattle too, View Ridge, having moved here just before I married my wife in 2006.
We love the convenience to downtown Seattle but feel we have everything we need right here in the NE.
Our girls love hitting a UW Tennis match or a UW Women's Softball game; all only minutes from our home.
Go Dawg's!!!
To hear more about this incredible neighborhood and to see how our real estate market is doing, come see me this Sunday 3-5pm at this great Bryant craftsman.
Cheers, RBJ. – Work with a Friend.
http://robertbjohnson.com/listing/86309998