My neighborhood series today starts with an idea I heard about years ago: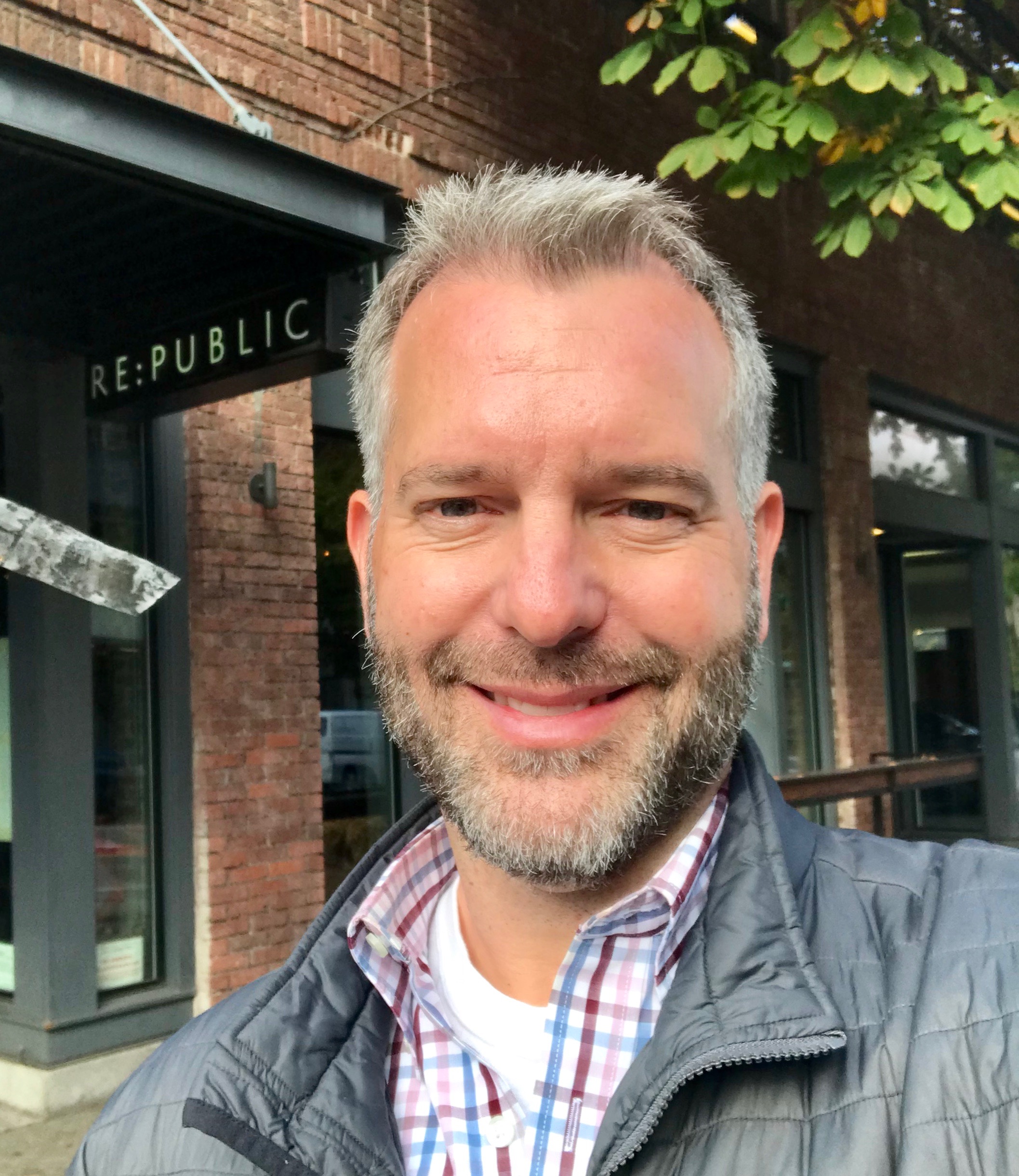 What would you do in your city, as part of your perfect day?
So my perfect day, or morning as I did it today, included coffee in my favorite neighborhood spot, Zoka, while reading an actual newspaper.
A haircut at a new neighborhood barber, Steele Barber and then a trip downtown for a shoe shine; it's getting harder to find a shoe shine in Seattle. Nordstrom is one of the few places left with a stand?
And then an early lunch at one of my favorite spots in the South End of Lake Union, Re:public.
South Lake Union , SLU, has gone through a complete transformation and is now the hub not only for tech and biotech but also many of Seattle's best restaurants and cocktail bars.
So many Seattle neighborhoods have great restaurants and not to diminish any of these but SLU is attracting some of the cities most talented chefs. From established spots like Wild Ginger, Serious Pie, Flying Fish and Cactus to new places on the rise like Revel, LOCAL and Henry's Tavern.
The walkable vibe of this neighborhood with its connection to downtown Seattle on the South Lake Union Trolley (come up with your own acronym) is opening up the area to so many people. And the trolley will eventually link to the Capitol Hill trolley for more regional public transportation.
Click on the map for homes for sale in South Lake Union + Eastlake. Townhouses and condos dominate this area but there are some great old Seattle homes with amazing views of Lake Union scattered around the lake as well.
Hope you can make it out here soon for your Perfect Seattle Day!