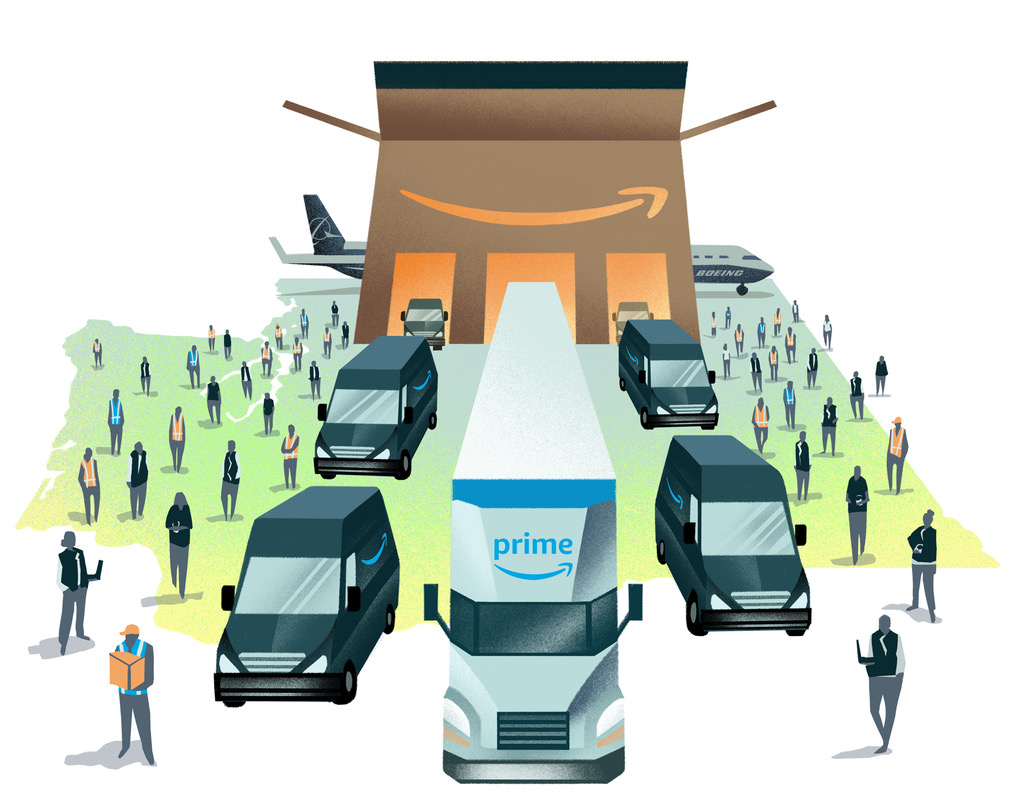 Love 'em or hate 'em, Amazon is remaking the Seattle and WA economy.
And now, Boeing's boom and bust cycles are not so devastating to our economy.
I would like to see more diversity and giving back to the community from Amazon.
The housing affordability issue is real in Seattle and Amazon could have a bigger impact on this problem if it chooses to.
The Seattle Times article "Amazon surpasses Boeing as Washington state's biggest employer" has some good reporting on the pros and cons of both of our two largest employers.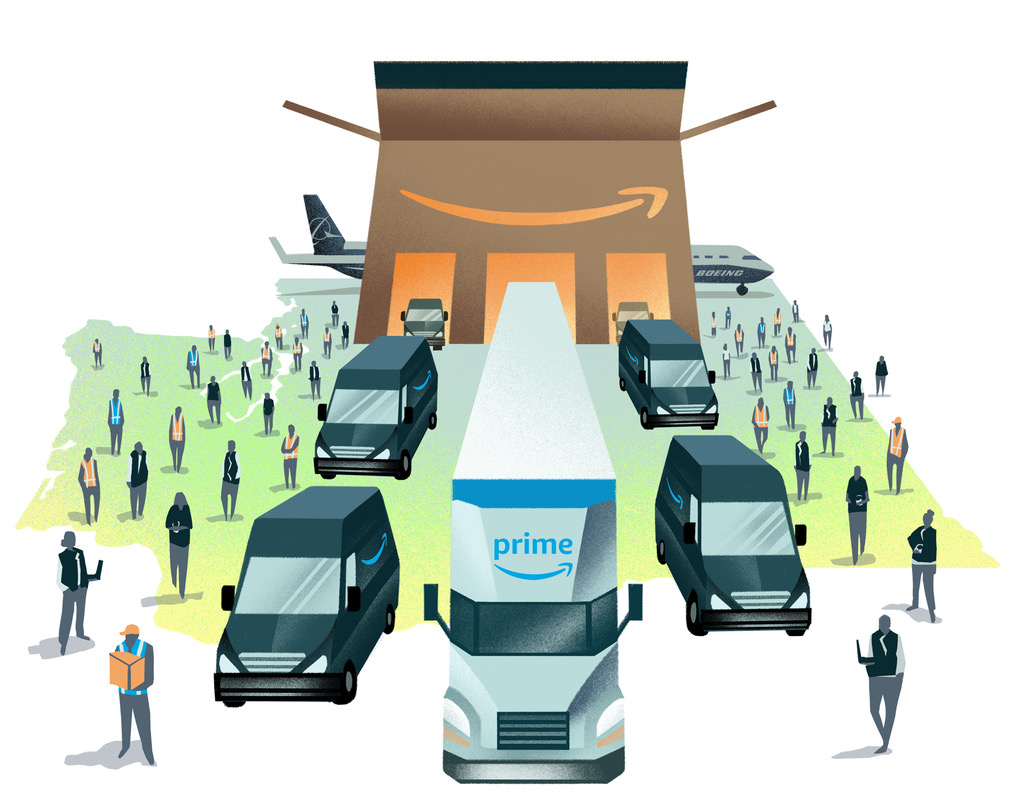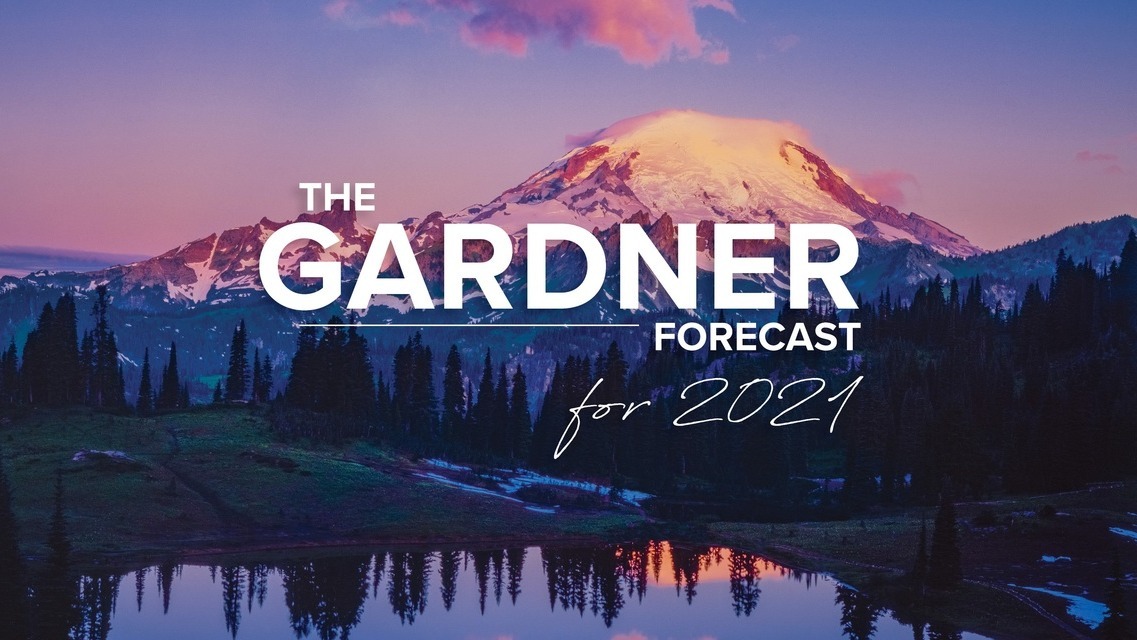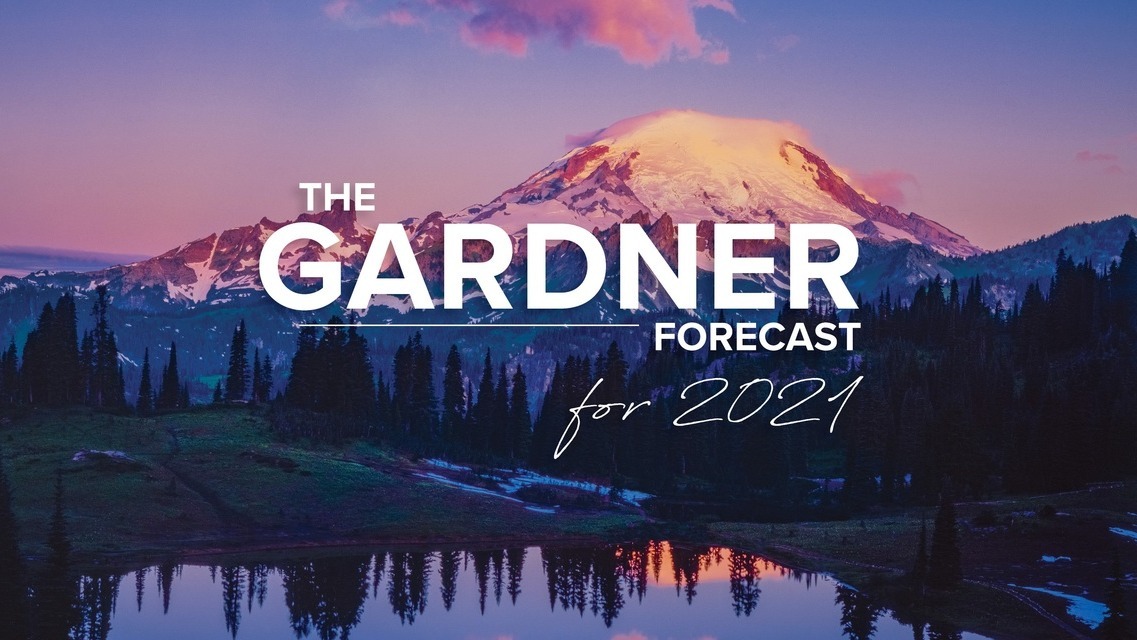 Windermere's Chief Economist Matthew Gardner dusts off his crystal ball and peers into the future to give us his predictions for the 2021 economy and housing market.
U.S. ECONOMY
Gardner predicts a rise in housing inventory, as people who can work remotely move farther away from their offices, or those whose homes aren't conducive to remote work seek out a better living arrangement. 
But Gardner also pragmatically points out that a "mass exodus" completely away from urban centers is unlikely, as many workers may find themselves with a flexible blended arrangement of remote work and a few days in the office per week. 
HOME SALES
Gardner is predicting a large increase in home sales in 2021 (he covers new construction separately). His forecast puts home sales up by 6.9%, a level that hasn't been seen since 2006.
NEW CONSTRUCTION
With the rising demand for housing inventory, Gardner predicts that new construction starts for single-family homes will rise by a sizeable 16.4%. This is great news for builders, and also for buyers, as increased inventory may help to alleviate the incredible demand the market has been experiencing.
MORTGAGE RATES
Along with increased starts, Gardner is anticipating an increase of 18.7% in new home sales for 2021—again reaching a level the market hasn't seen since 2006. 
Throughout 2020, mortgage rates hit historic lows, largely due to the impact COVID-19 had on the housing market. These low rates drove already high demand for housing even higher, and Gardner does not predict mortgage rates will rise significantly in 2021.
His current forecast sees mortgage rates dropping to their lowest rate in the current quarter at 2.83%, and rising to about 3.08% by the fourth quarter of 2021.
CONCLUSIONS
Though Covid has certainly impacted the housing market in ways we never could have anticipated, there is plenty of reason to believe the market will continue to recover in 2021. New home construction and sales provide a particularly optimistic outlook, while low mortgage rates could give first-time buyers a chance to break into the market.
Click the link below for Matthew's weekly economic and housing update on the Windermere blog.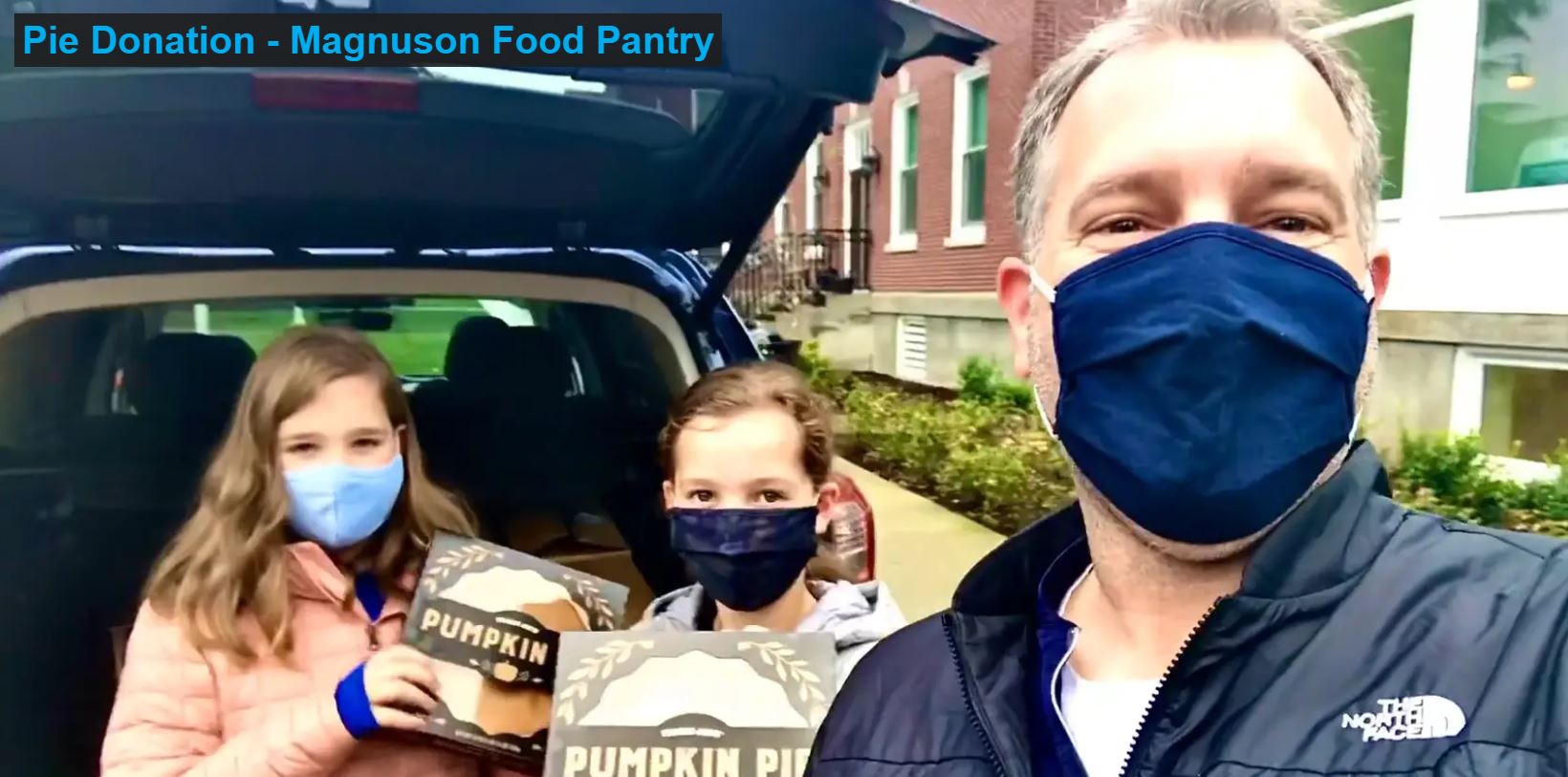 Each year at this time, my girls and I are out delivering pumpkin pies to my clients for Thanksgiving Day.
This year, my amazing clients asked us to donate their pies to families in need.
Today, we brought almost 40 pumpkin pies to the Magnuson Park Community Food Pantry for their Wednesday community pick up.
Have a warm and safe Thanksgiving and Holiday season.
The Johnsons – Morgan, Paige and Robert.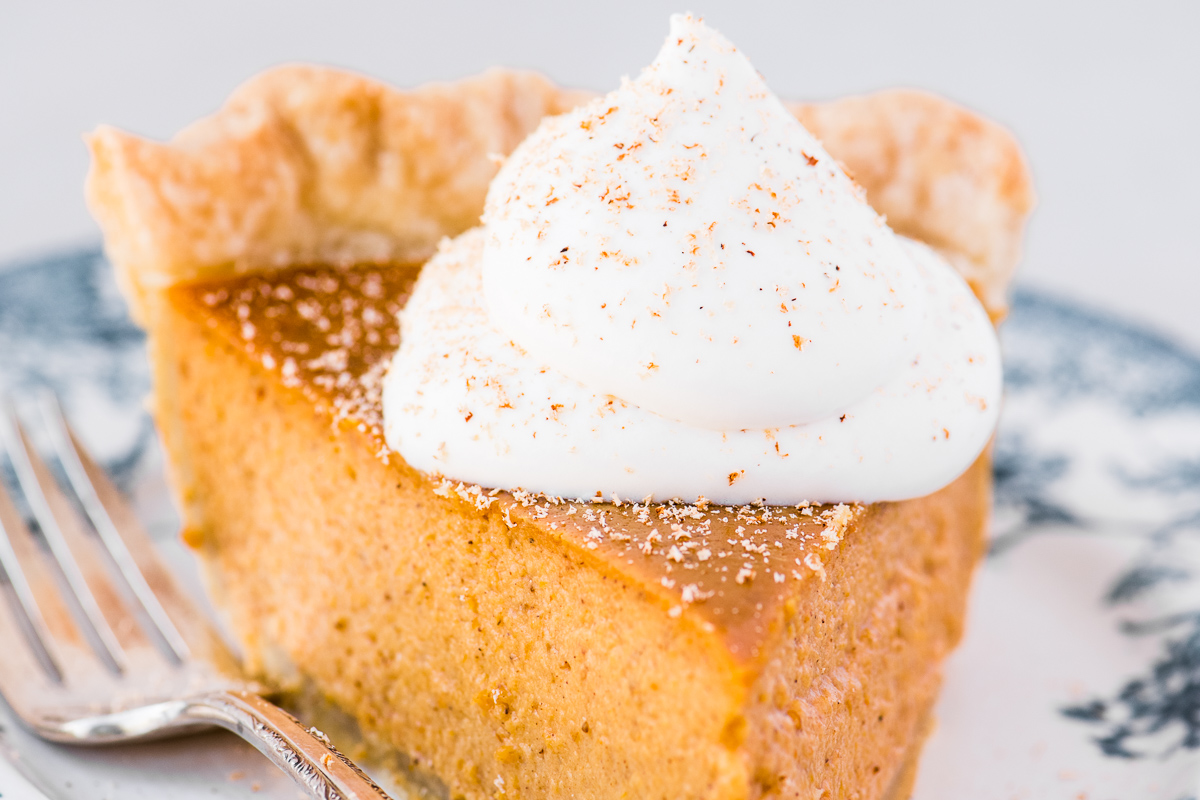 Happy Holidays.
It's that time of year again when we (me and my daughters, Morgan and Paige) deliver Trader Joe's Pumpkin pies to all of my clients – past, present and future.
We deliver a freshly frozen pie before Thanksgiving, right to my clients doorsteps – NO TOUCH DELIVERY!
As much as I'd love to travel to other states to deliver pies, I'm one person and try to stick to the Seattle area for my deliveries 😊
So we let my out of town clients designate a Seattleite to receive their pie.
Happy Holidays and I hope to connect with you in the coming year!
P.S. Here's a little memory from our 2018 delivery. ❤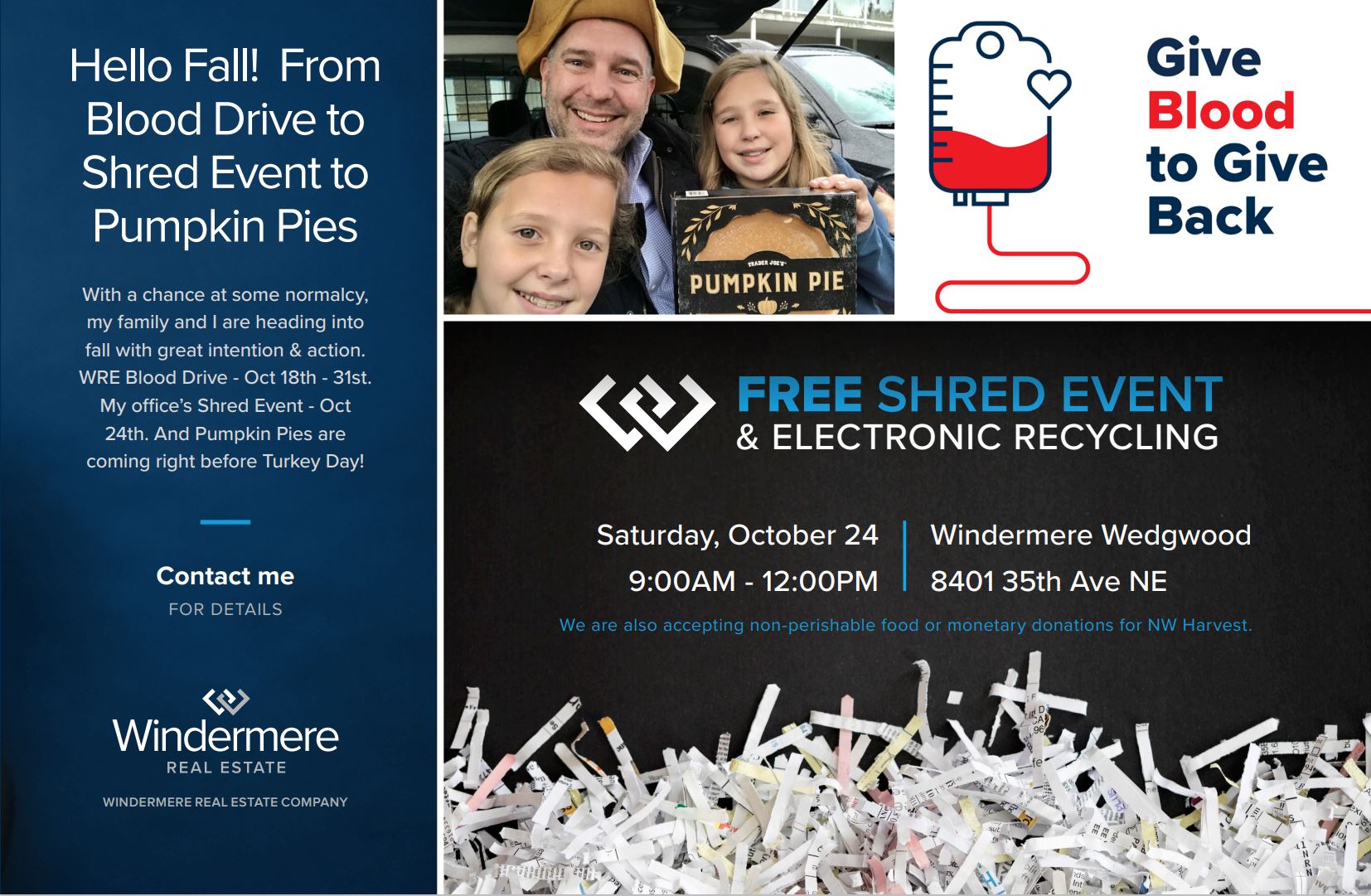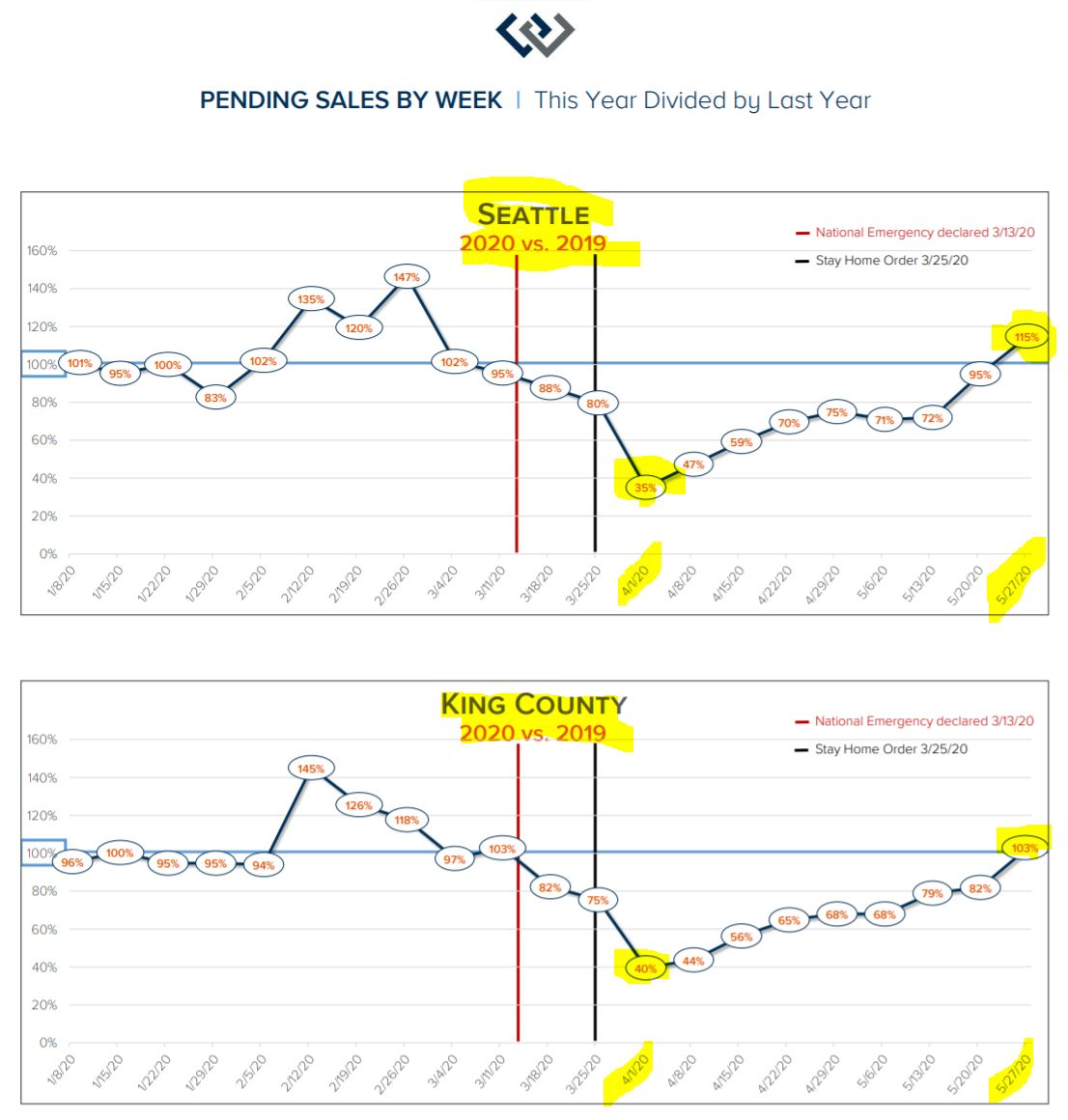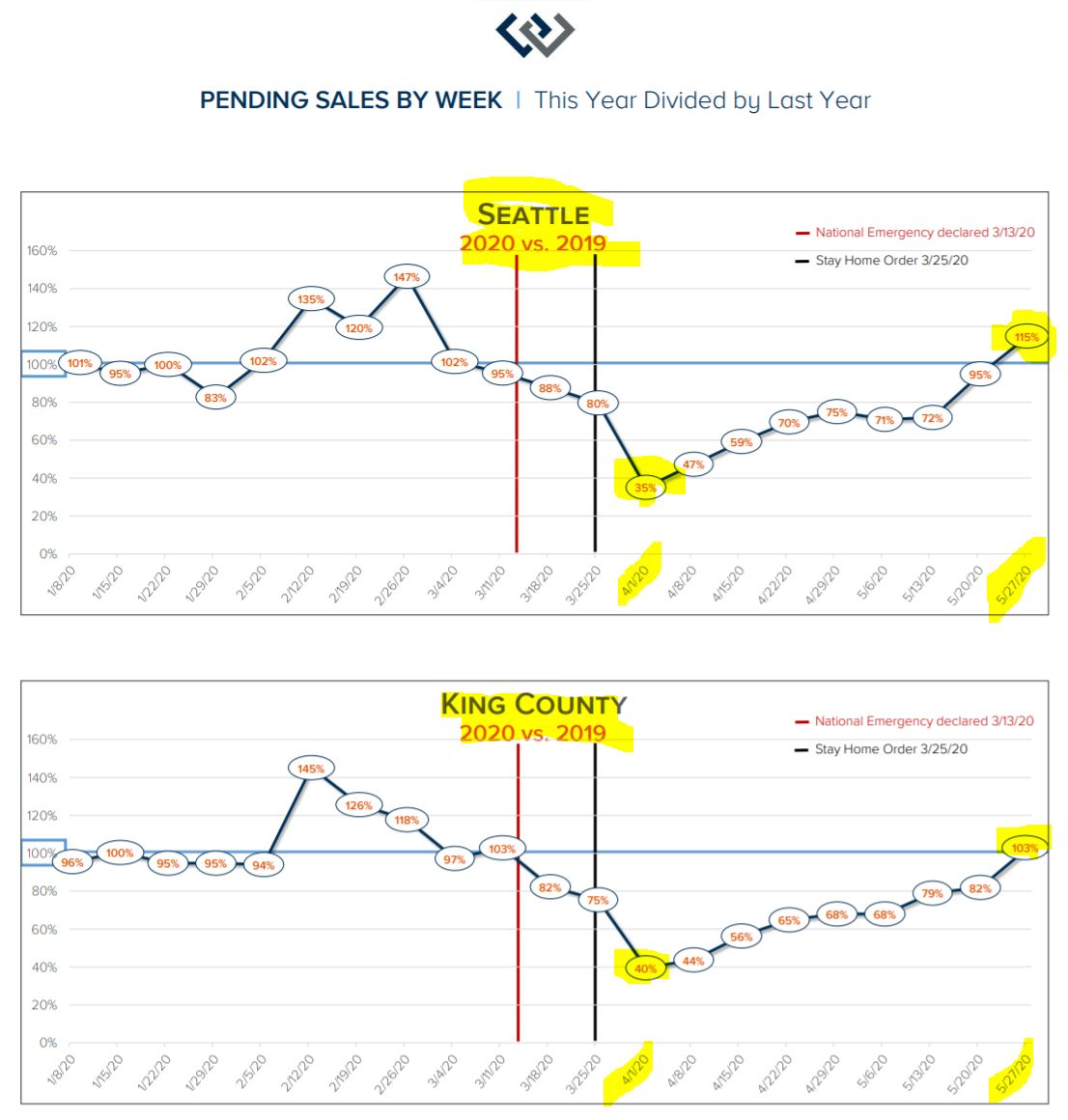 I'm still amazed at the residential housing market's resiliency through all that his happening in our economy.
Cliff notes below from our designated broker, Laura Smith –
Expect more new listings. Expect more new pending sales. Historically March to July are the five months with the most new listings (10 year average for King County Residential shown in table below).  The coronavirus likely delayed new listings by 45 to 60 days. What will happen with more new listings?  More new sales. My guess is starting in July number of sales in 2020 will exceed the number of sales in 2019. 
King County Residential Only for the weeks ended Wednesday (5/27/20):
Summary (details below):
The number of new pending sales in the last seven days exceeded the same week in prior year.
Expect next week for sales to be between 80% and 100% of the prior year.
Memorial Day under the stay order had less impact on sales than Memorial Day with no stay order.
Number of King county pending sales increased for the last nine weeks:266, 309, 367, 460, 489, 508, 598, 622, and 645.
We need inventory! Inventory is down over 40% and sales are equal to a year ago.
Months Supply of Inventory is low enough to make multiple offers commonplace:
King County is 0.9 > down 40% from a year ago (1.6).
Seattle is 0.9 > down

53% from a year ago

(1.9).
Eastside is 1.0 > down 50% from a year ago (2.0).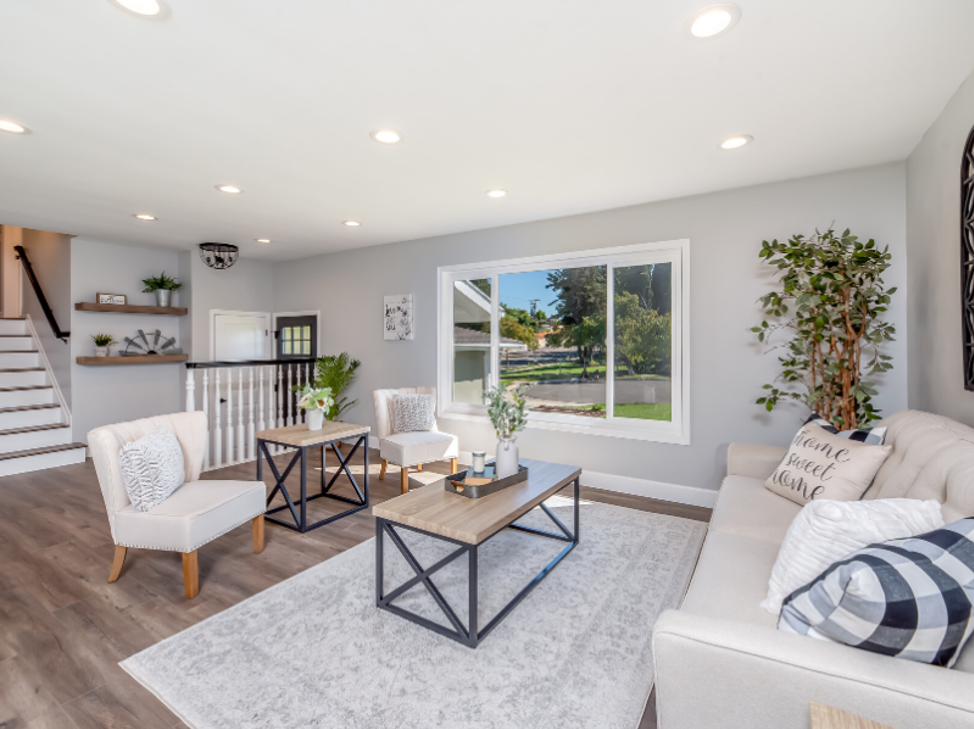 This is a great article from our Windermere Blog by Sandy Dodge in our new reality of real estate.
Questions to Ask During Your Virtual Home Tour
Posted in Buying by Sandy Dodge
Image Source: Canva
Thanks to COVID-19, the new reality is that many open houses and home tours are being conducted virtually. For prospective home buyers, this new territory brings an added element to prepare for in the home buying process. Some of the questions that should be asked in a virtual home tour parallel those of in-person tours, but others are unique to today's virtual world.
Could you zoom in?
Sometimes it can be difficult to get a true glimpse at what you want to see in a room. Asking the agent to zoom in on specific features is commonplace in virtual home tours, and they understand this is part of the viewer experience. Don't hesitate to ask multiple times. Getting a better look at everything you want to see will help you feel like you've gotten the most out of your virtual tour.
How many square feet are in this room?
Virtual tours can slightly distort space, making it tough to gauge the size. The room-to-room square footage is information the agent is sure to have handy. Since you can't be there in person, it will help you piece together the virtual visuals with the sense of physical space that we're all accustomed to feeling in the places we live.
What color is that?
In the smartphone era, and computer era at large, we have come to understand that digital representations of color are not always true to the eye. Ask the agent to confirm specific colors so you can plan accordingly. Have a color swatch on hand or look the colors up online as you go through the tour.
When were the appliances last updated?
The importance of this question rings true in past, present, and future. Knowing the state of the home's appliances, and the likelihood and timing of when they will need replacement, is vital information for both assessing the move-in readiness of the home and understanding what costs might lie ahead.
Has the seller provided an inspection?
This is another example of a critical question, whether your home tour is virtual or physical. If the seller has already done an inspection, ask the agent to lead you to any areas of concern based on the inspector's findings. If there is anything that has not yet been addressed by the seller, have your agent ask what their plan is for making the necessary repairs/updates.
When is the offer review date?
Understanding the seller's timeline for reviewing and accepting offers will help guide your decision-making process and allow you to strategize based on the timeline.
Whether your home tour is physical or virtual, getting the information you need to make an informed decision remains paramount. Although there is no substitute for physically being in the home you are looking to buy, keeping these questions in mind will position you well as you progress through the home buying journey.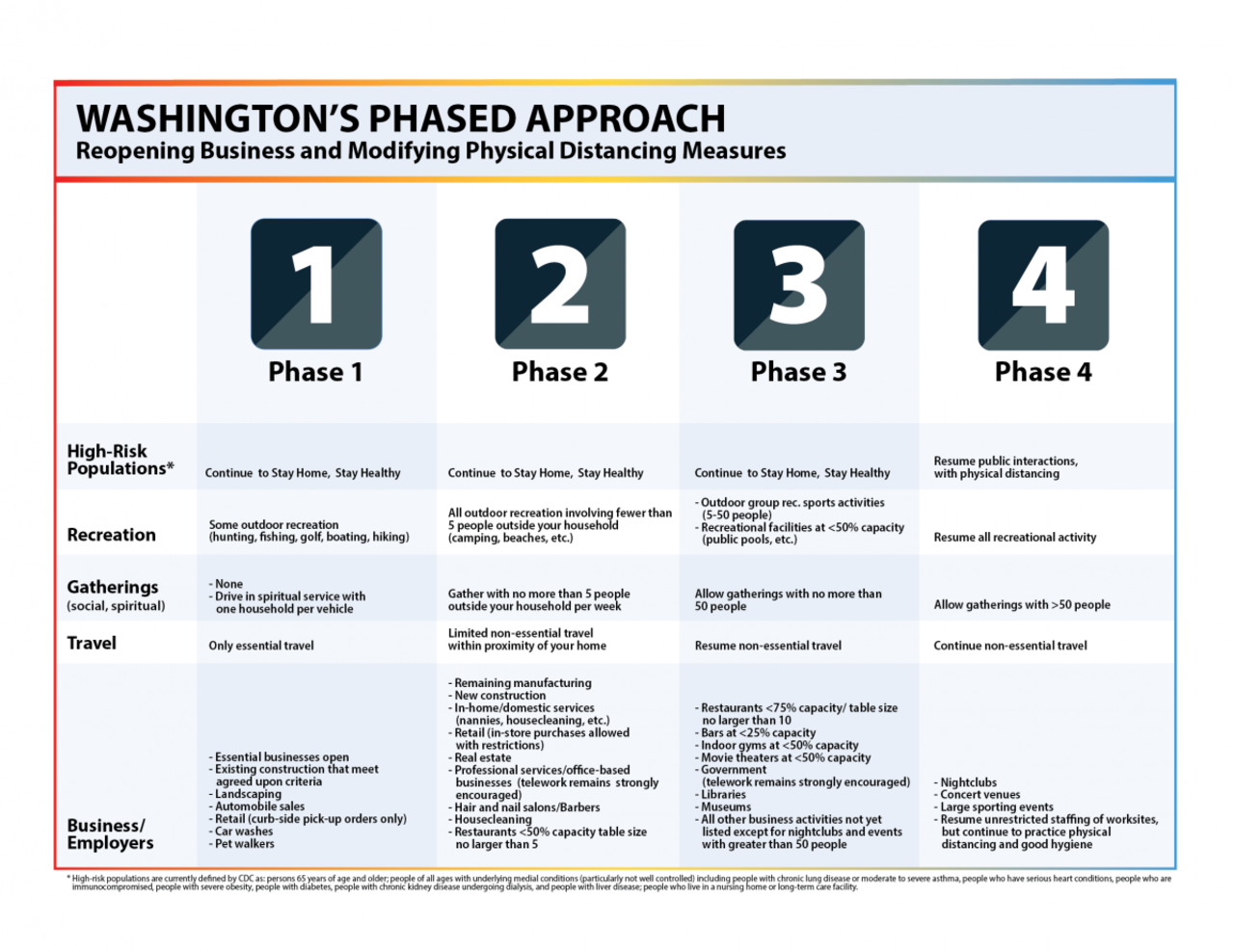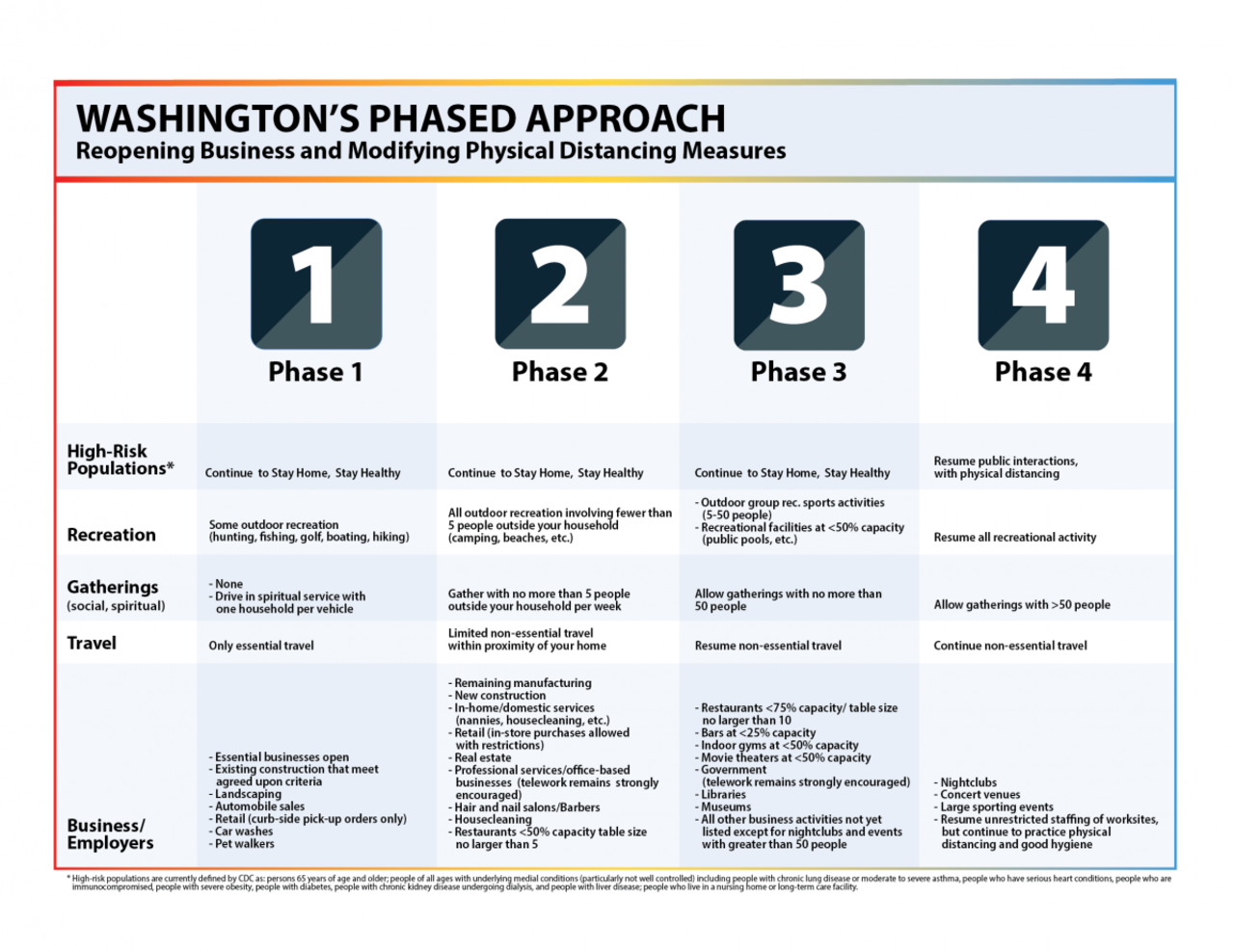 ---
Gov. Inslee lays out our plan
A 4 Phase plan to re-open Washington from the Stay Home Order.
In this letter, I will give my interpretation of this plan and how it relates to real estate along with updates and clarifications from the WA Realtor Association.
This plan is similar to many other states including NY and CA in that it has specifics about what can open at each Phase but doesn't put a timeline on future phases.
But, Phase 1 started on Monday the 5th! Each phase should last about 3 weeks.
The WA Realtor Assc. announcement, below, interprets the governors announcement for real estate activity.
It says that all real estate activities will be allowed in Phase 2, with the exception of maybe in person open houses since gatherings are restricted to 5 people total.
Also in Phase 2, housecleaning is allowed which I think gives way to allowing contractors into your house to prep your home for sale.
---
GOVERNOR ANNOUNCES 4 PHASE APPROACH – from WA Realtors Assc.
On Friday, May 1st Governor Inslee announced an extension of the "Stay Home, Stay Healthy" order to May 31st and laid out a phased approach to re-opening the State economy. Phase 1 begins Tuesday, May 5th. Please note that this does not affect the modifications that were made to the original Stay Home, Stay Healthy order that allow certain real estate activities to take place.
Phase 2 businesses will include all other real estate activity including commercial real estate, the re-opening of real estate offices, and services such as sign installation. Phase 2 also allows gatherings outside your residence for up to 5 people, which presumably would apply to parts of the real estate transaction such as showings, appraisals notarizations, etc. The Governor's phased-in plan will apply in counties that have been harder hit by COVID-19. The 10 counties that have not been as impacted by the virus will be allowed to apply for waivers that will let them open up faster (see KING5 story for summary).
Although it is not yet clear when Phase 2 will begin, we will be in constant dialog to make our case for the earliest possible start date that is consistent with maintaining public health as the number one priority, and we also will continue urging the Governor's office to approve additional, and safe, modifications that we've requested to allow brokers to more fully meet the needs of their clients.
---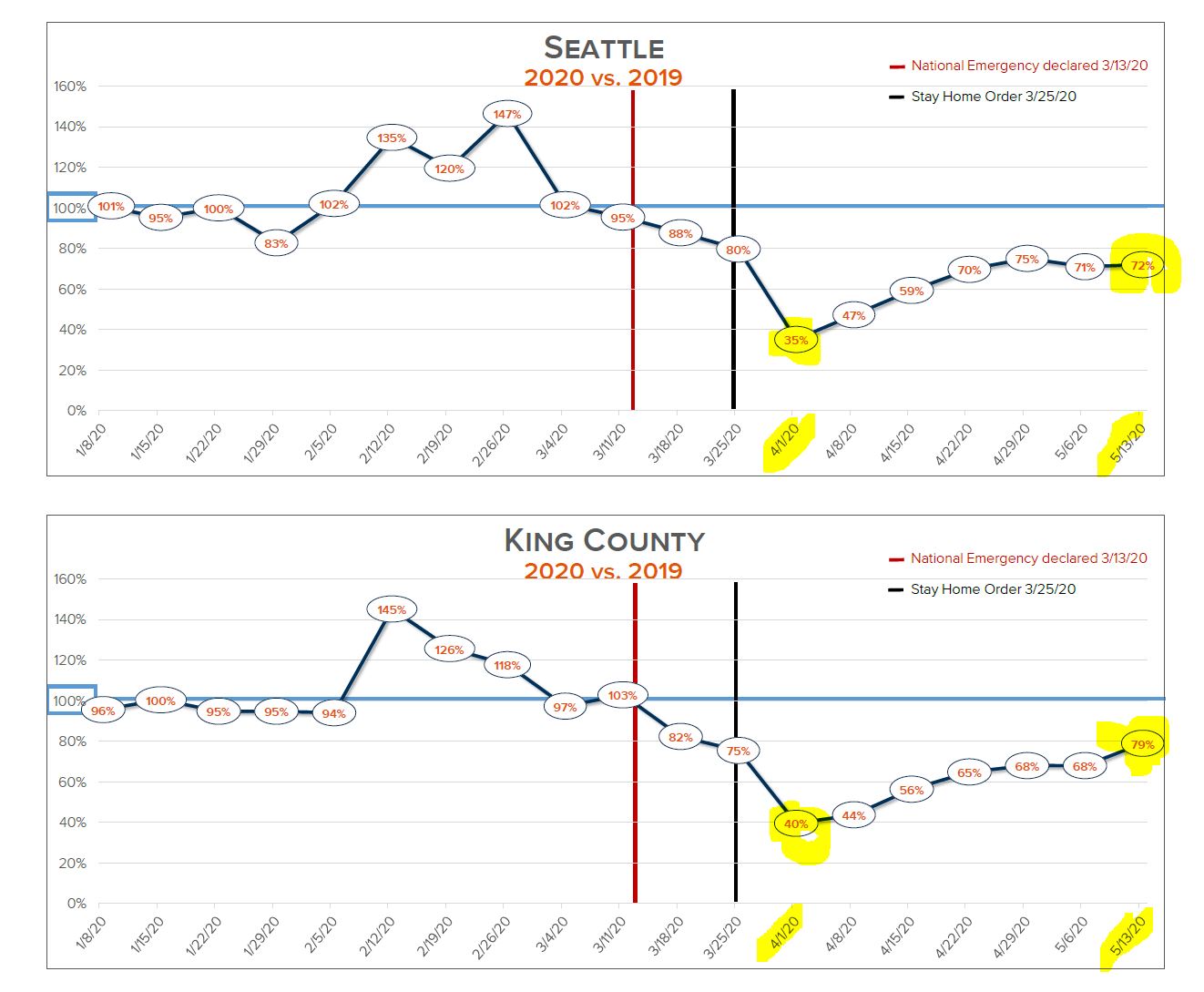 ---
RE Transactions Rebound
Transactions in Seattle and King Co. bottomed out the first week of April, down -65% vs LY but have been increasing since this low.
This data plus a decrease in market time to sell a home and a +8% increase in sold home prices in April in Seattle show us that there are still buyers in the market and they are transacting.
The residential real estate market is still active and I think it will be headed back to "normal" once we are further along into Phases 2 & 3 this summer.
Only time will tell how the Stay Home Order will ultimately impact our housing market.
So far, real estate is fairing better than most segments of our economy.
---
Almost $700k for our neighbors in need!!
Thank you, thank you to all that helped support this incredibly worthy cause to help our neighbors in need and bring food and resources to our local food banks.
Our agent supported Windermere Foundation matched $250,000 to the $440,000 raised to get the total donation to almost $700,000! Amazing!
---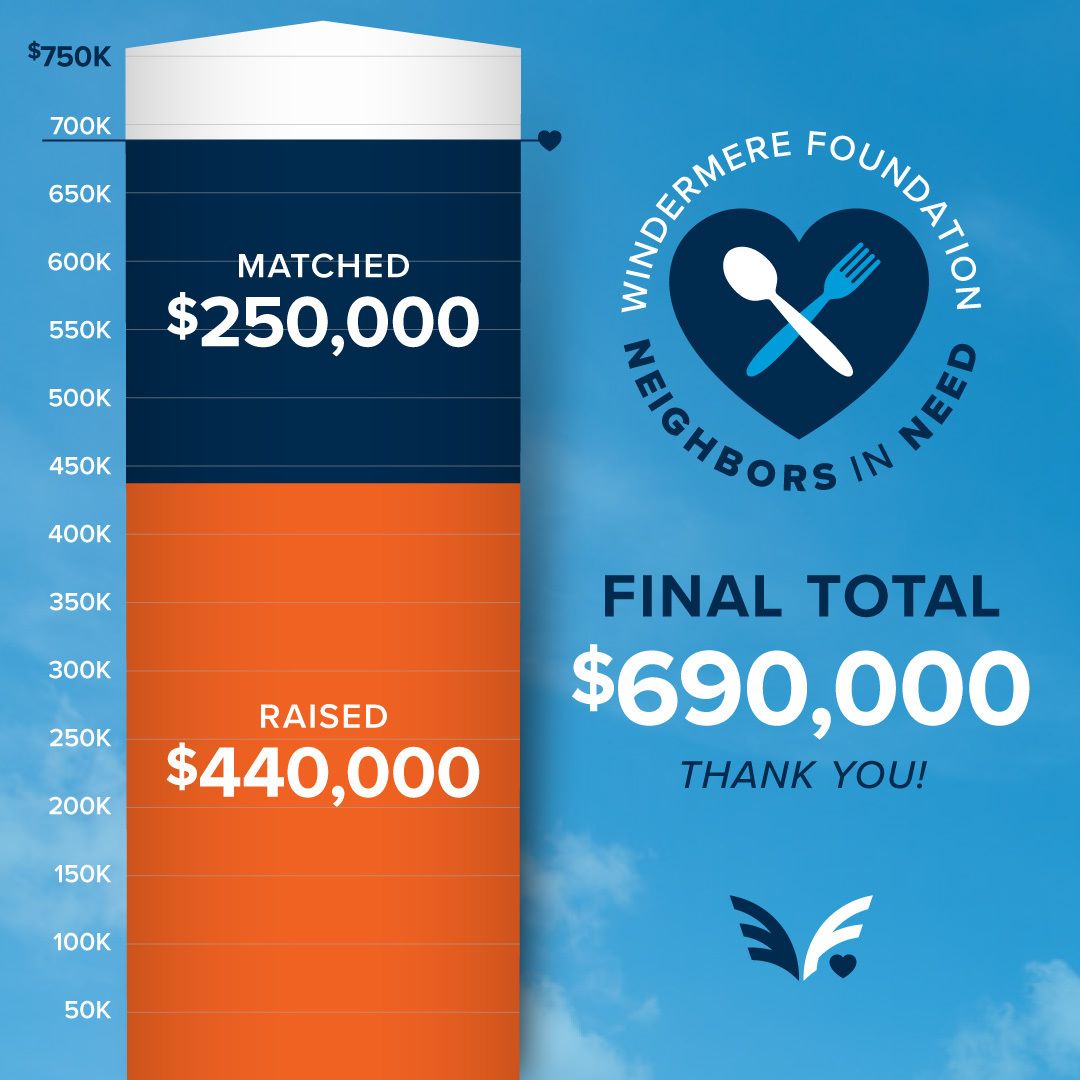 ---
Life goes on…
I know it's been hard for all of us to adapt to this crazy time and it is so much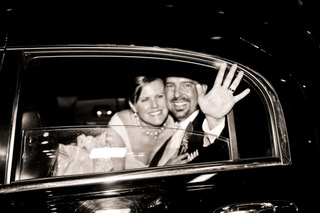 more challenging for the most vulnerable in our city.
Things around my house have been moving forward, sometimes without me. I owe so much to my incredible family!
They have all stepped up and kept a positive attitude while spreading some kindness.
With love, the Johnson's
My wife, Lari, and I celebrated our lucky
13th wedding anniversary in early May!
---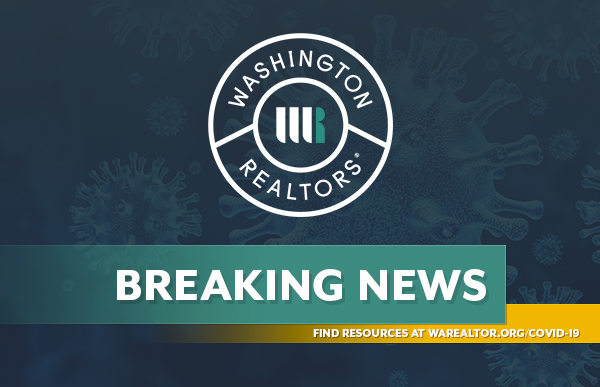 WR & NWMLS RELEASE REAL ESTATE GUIDANCE FOR PHASE 2
May 20, 2020
Governor Inslee announced that ten additional Washington Counties have been approved to apply for Phase 2 recovery status. Additional counties will be considered by the administration to apply when their infection rates per thousand residents meet the threshold set by the Governors recovery plan. Counties must also demonstrate the health care capacity and tracing ability to qualify.
The counties now approved for Phase 2 must comply with the regulations and protocols set forth by the Governor to protect public safety.
Washington REALTORS® and the NWMLS have revised the Covid-19 Frequently Asked Questions to assist you in applying those regulations to your day-to-day business. Please discard previous copies of your FAQs for this revision.
Leadership and your Government Affairs team have worked very hard to earn these modifications, please continue to demonstrate compliance with the regulations so we can expand Phase 2 eligible counties.
Phase 1 counties (gray) status has not changed and business practices have not changed from previous weeks. When infections rates go down and other requirements are met, they too can apply for Phase 2.
Recap of modifications for Phase 2 include:
Real estate firms may open their offices in a limited fashion;
Commercial brokers can engage in the same in-person services as residential brokers;

Three persons

(as opposed to two persons) are allowed on site for permitted in-person real estate activities for both residential and commercial brokerage (for both improved and unimproved property); and
Sign installers may install real estate signs.
For both Phase 1 and Phase 2 in-person real estate activities, real estate brokers and industry partners (e.g. appraisers, inspectors, photographers, stagers, etc.) must wear cloth face coverings and should encourage clients and customers to do the same.  
Public and broker open houses and similar invitations to view a property without an appointment are not permitted in Phase 1 or Phase 2. Only previews and showings by appointment are allowed.
Brokers must adhere to the "phase" protocols for the county where the property is located, regardless of the location of the broker's office or home. Brokers conducting real estate activities in a Phase 1 county, must continue to abide by the Phase 1 protocols, which include only allowing two persons in a property, including the broker, at one time.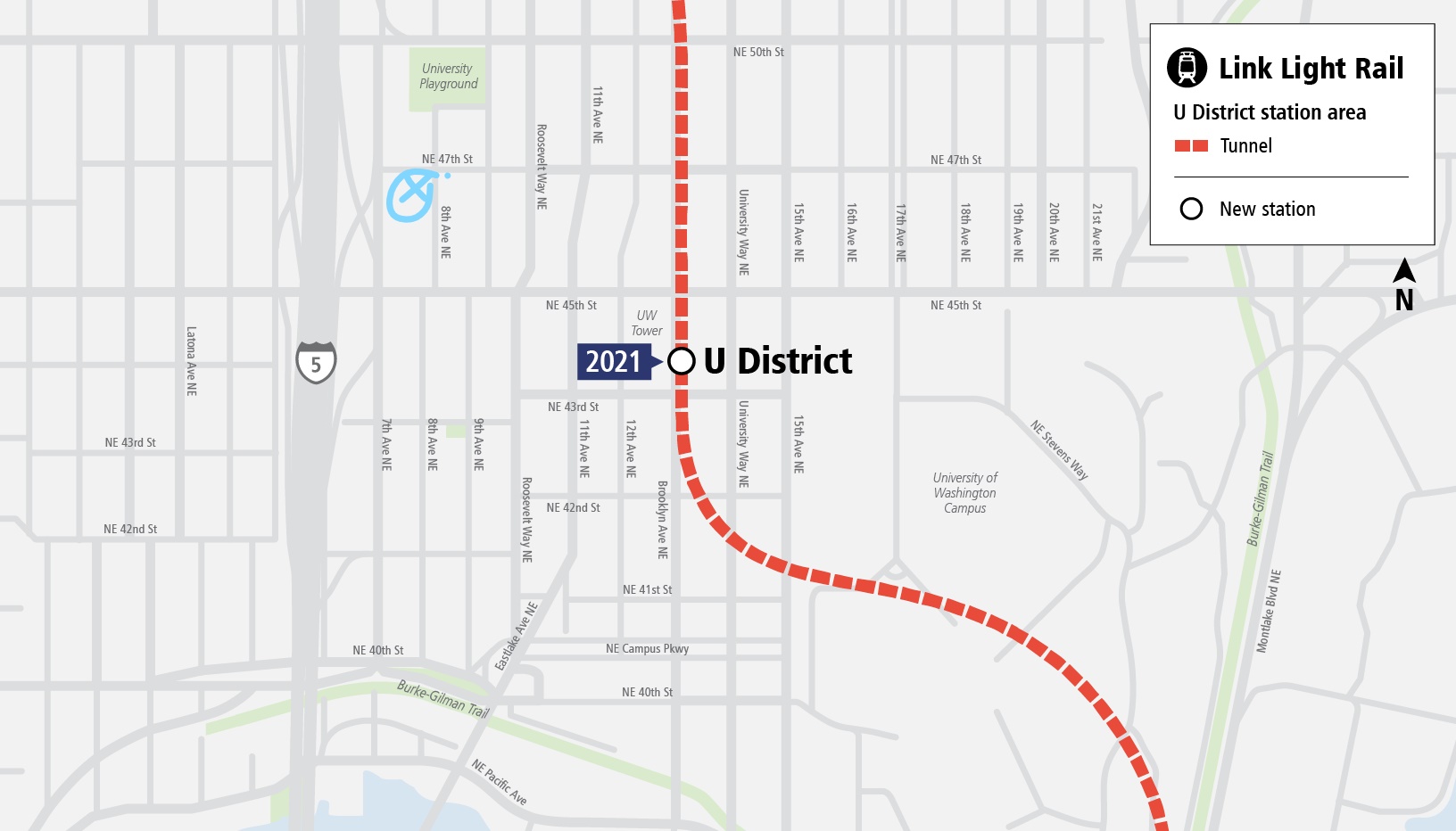 Duncan Place is an amazing investment condo!
Superior location with easy access to the best of Seattle – University of Washington, Trader Joe's & Upcoming U District Link Light Rail to everywhere.
Exceptional 2nd floor unit on SW corner opens to large deck.
Well maintained like new 2009 building. Secure parking & storage in garage.
Great Room – kitchen with granite counter tops & upgraded appliances. hardwoods throughout + carpet in bedroom.
NO RENTAL CAP. Walk Score(TM) of 94! Location is everything for living this Seattle lifestyle!
http://robertbjohnson.com/listing/104301801
Minutes walk to the U District Link Light Rail station coming early 2021!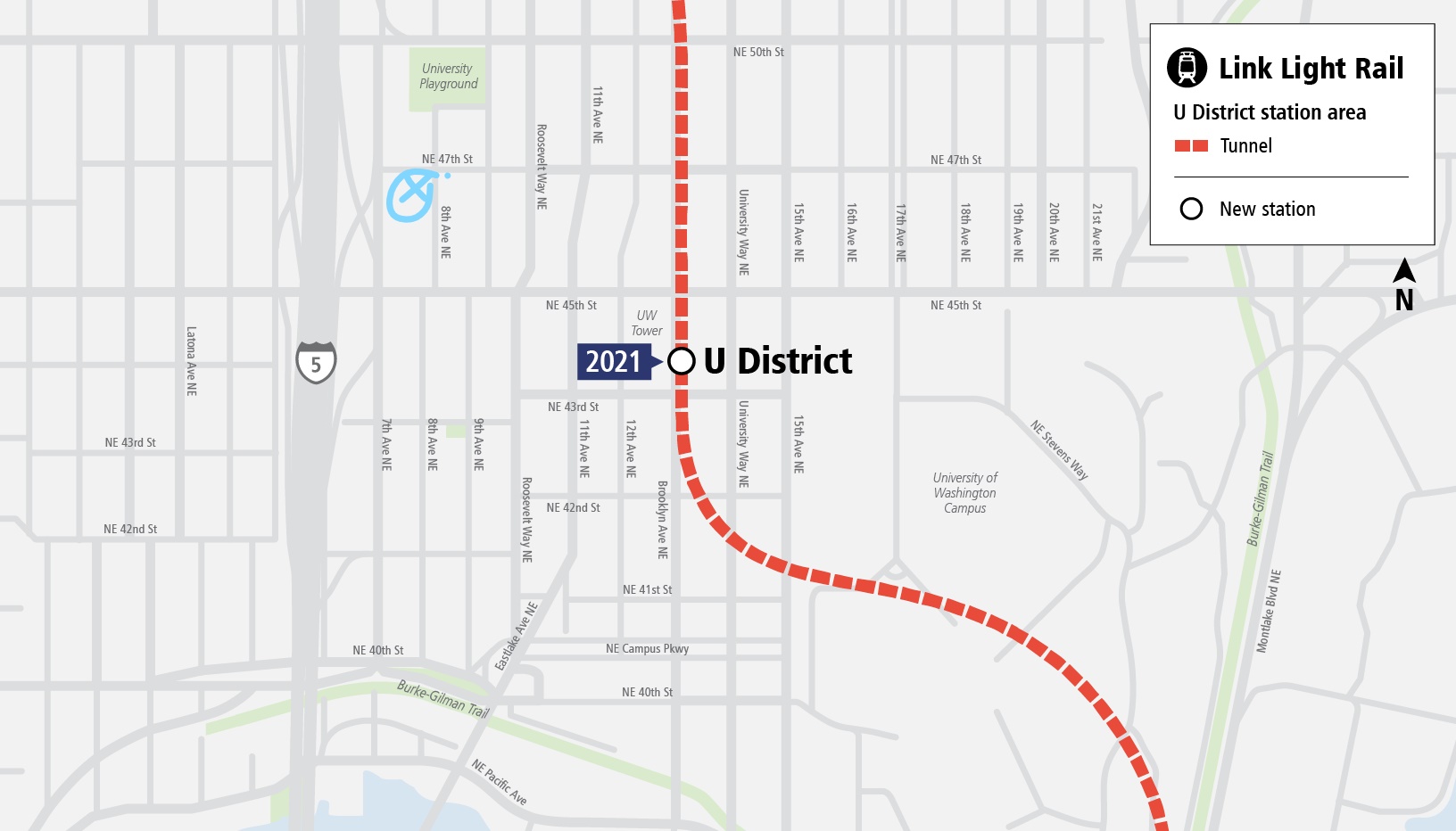 Minutes to the South End of Lake Union.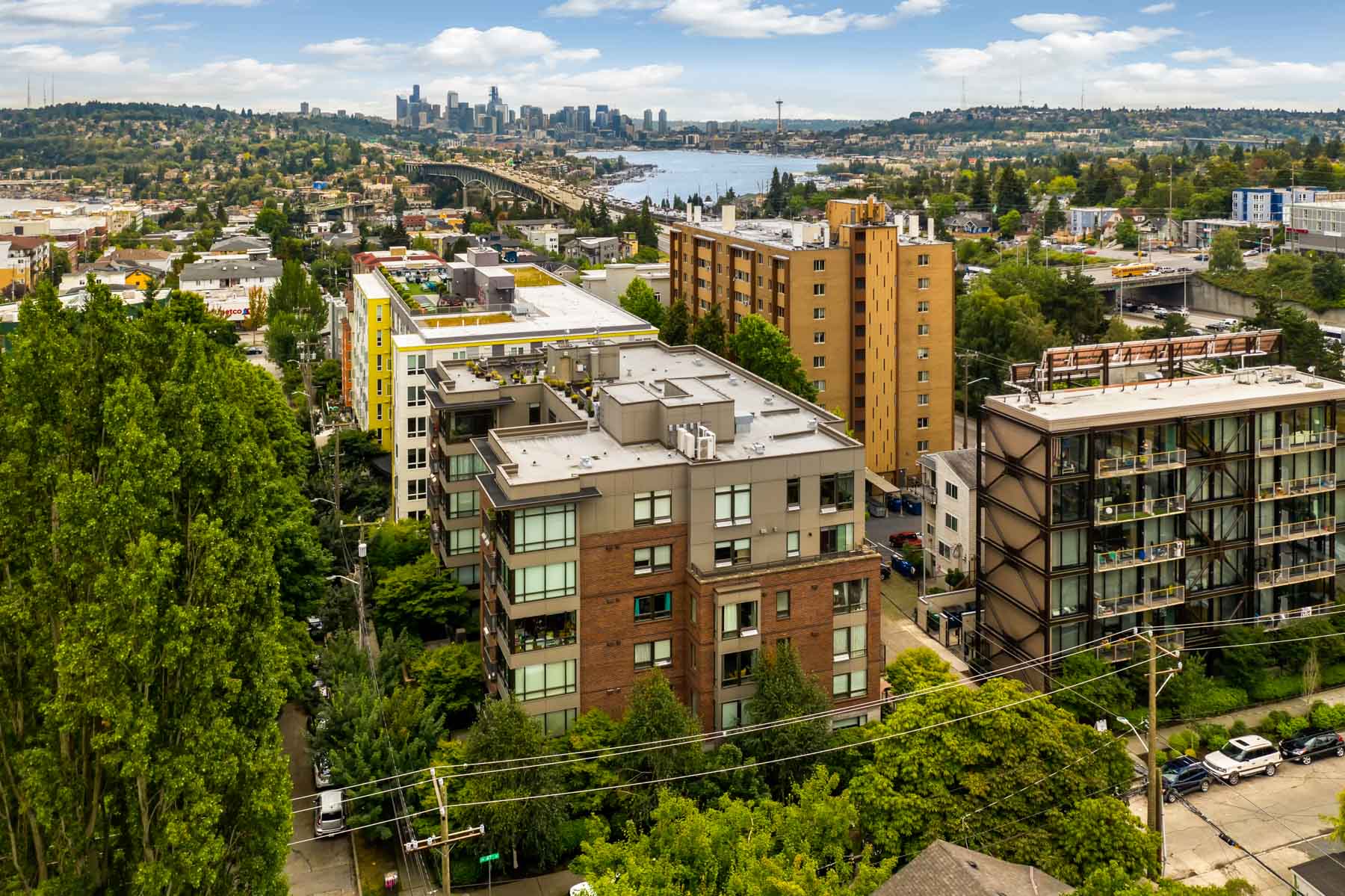 Zero (0) step building is well maintained inside and out with secure lobby for mail and packages + secure common garage.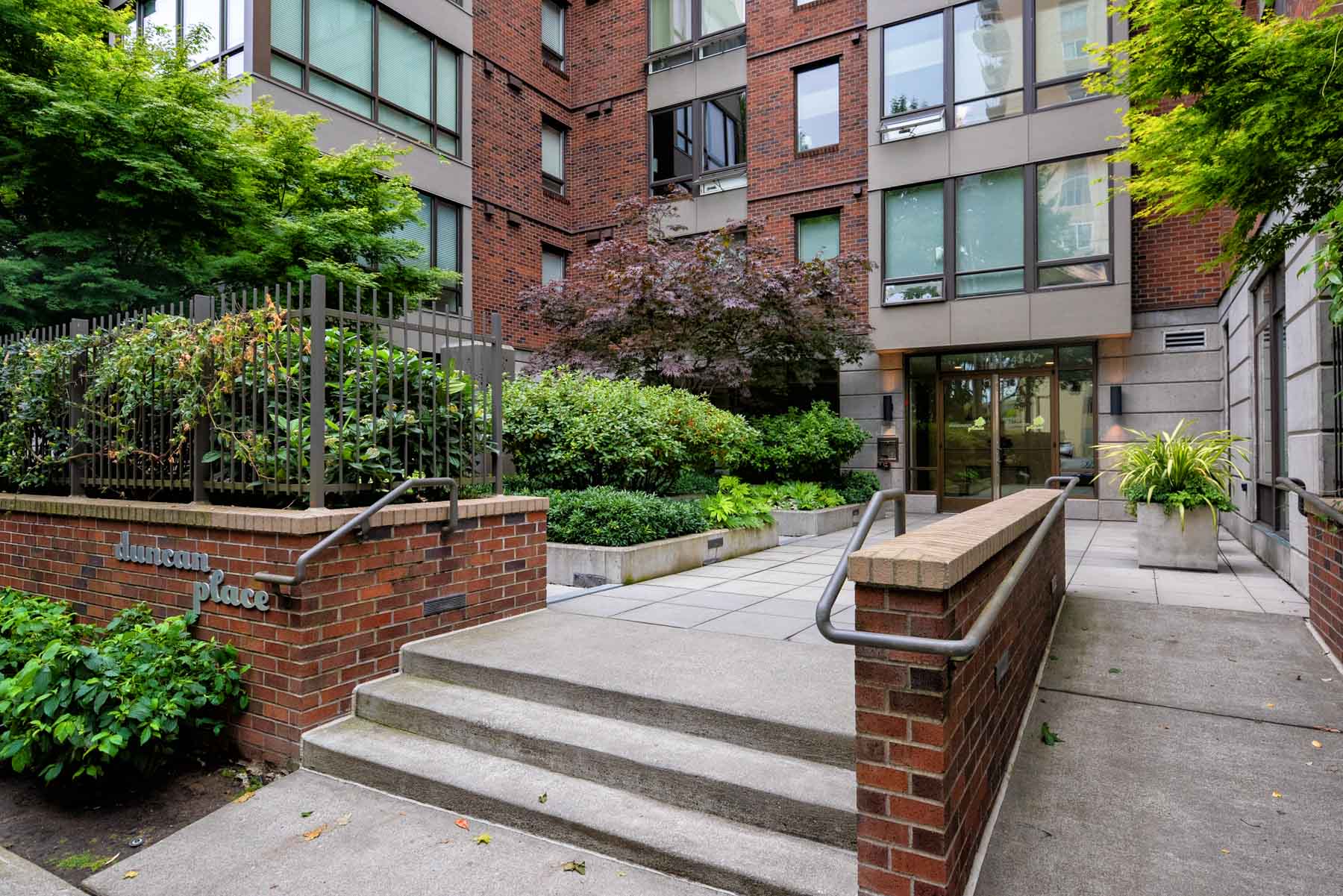 Artist rendering of the U District Link station coming early 2021 – 12 minutes to downtown Seattle!